Basement, Bathroom, & Garage Glass Block Windows
We can permanently install glass block windows for nearly any application. Glass block window privacy, security, and durability are huge benefits vs. traditional windows.
You could say basement windows are where we got our start nearly 40 years ago.  That's right, nearly 40 years of installing basement windows right here in Greater Cincinnati.   
It didn't take long before the obscure quality of the block became very popular for bathrooms and even garages.   
When we first started, we would send a mason to a home with a box of block and he would construct the window in the opening one block at a time.  Now, all our windows are assembled in our shop in Sharonville using the same adhesives and sealants that are used throughout the window industry.  After all, that's what we're making – windows.   
Roughly 20 years ago we abandoned the masonry assembly method and now our windows are brighter, cleaner, easier to maintain, and weather tight.  As we say, "Affordable, Virtually Impenetrable, and Permanently Installed!" 
Our glass block windows are typically less than the cost of vinyl replacement windows and will last a lifetime!   
We're happy to make a site visit to evaluate your project, review the options, and provide you a quote.  Our estimates are always free.  Sign up here <link> or give us a call!  
Select from 6 different patterns – 3 standard and 3 premium.   
With or without fresh air ventilators. 
We even have dryer vent block that replaces 1 block in the window.  
Wave
Most popular pattern.  Provides a good mix of privacy and light transmission.  Suitable for virtually any window application.  Shown with optional air vent.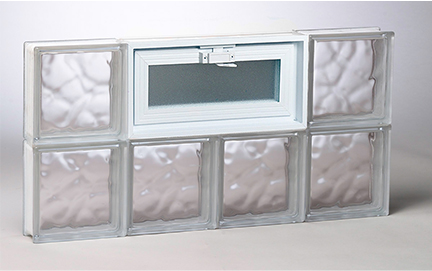 Ice
Most obscure pattern.  Perfect for applications needing the most privacy like bathrooms.  Shown with optional dryer vent block.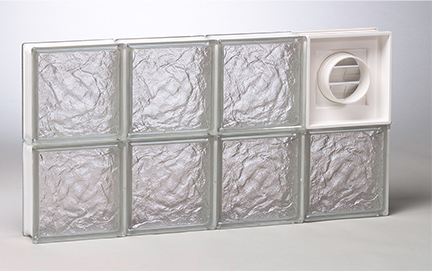 Diamond
Reasonably private geometric pattern that provides a high degree of light transmission.  Ideal for basements and garages.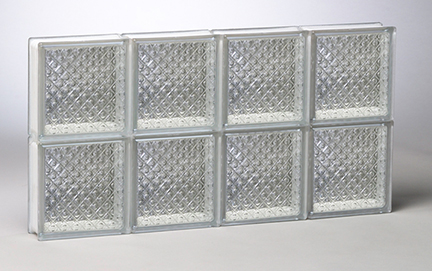 Clear
The most transparent pattern available.  Provides the clarity of a traditional window with the security of glass block.  Shown with optional fresh air vent.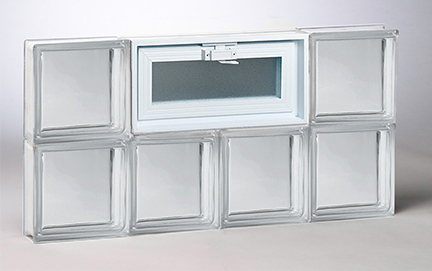 Bronze
Bronze shares all the qualities of the Wave pattern but with a bronze color tint.  Shown with optional Clay colored fresh air vent.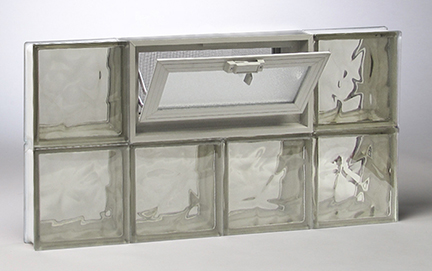 Frost
Ultimate in privacy!  Clear block with both faces etched for a semitranslucent white glow when illuminated from the opposite side.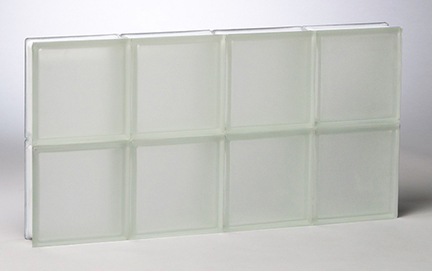 Glass Block Window Gallery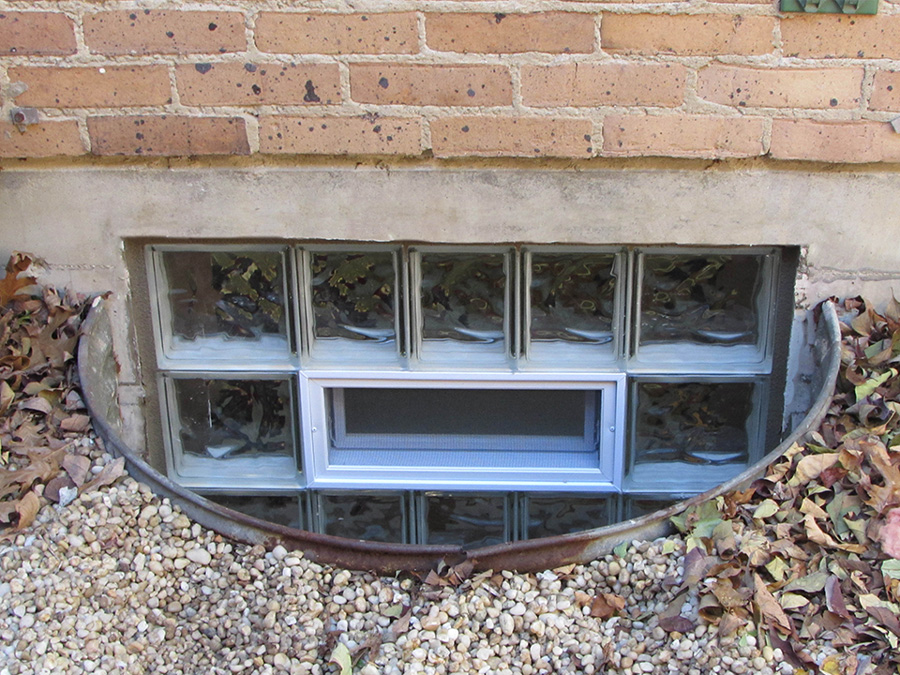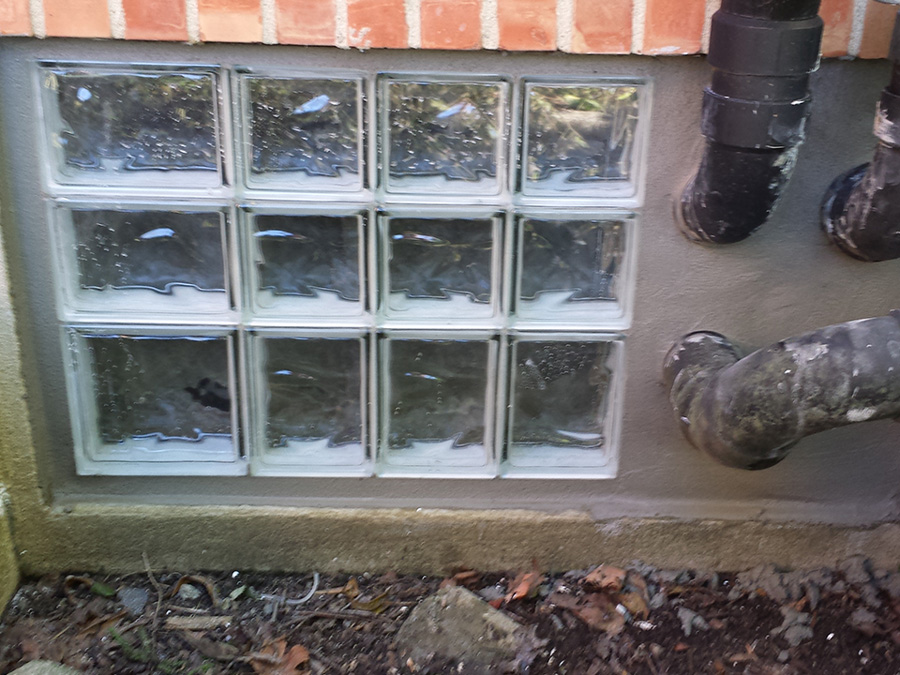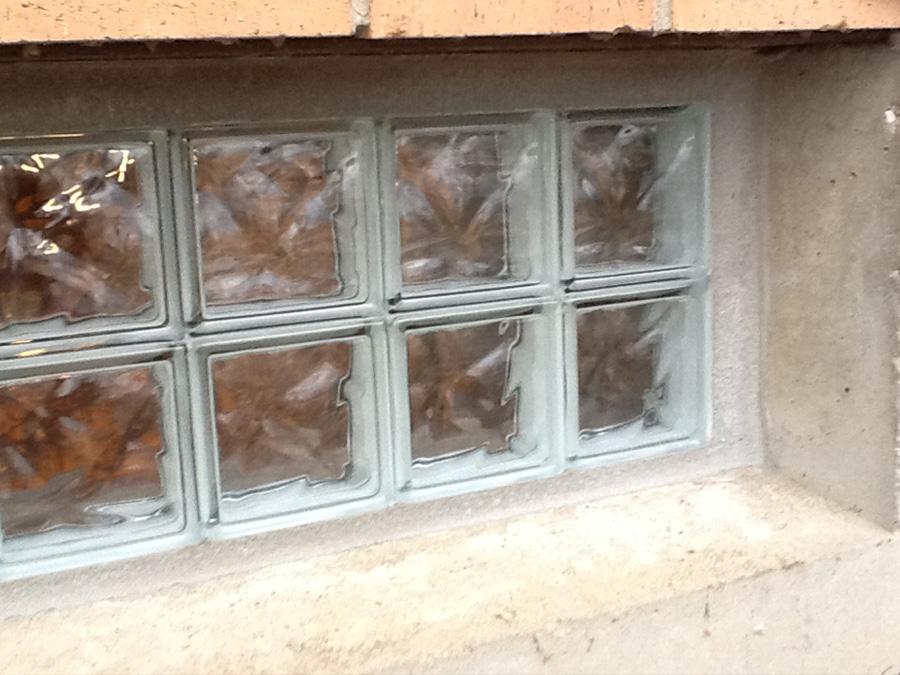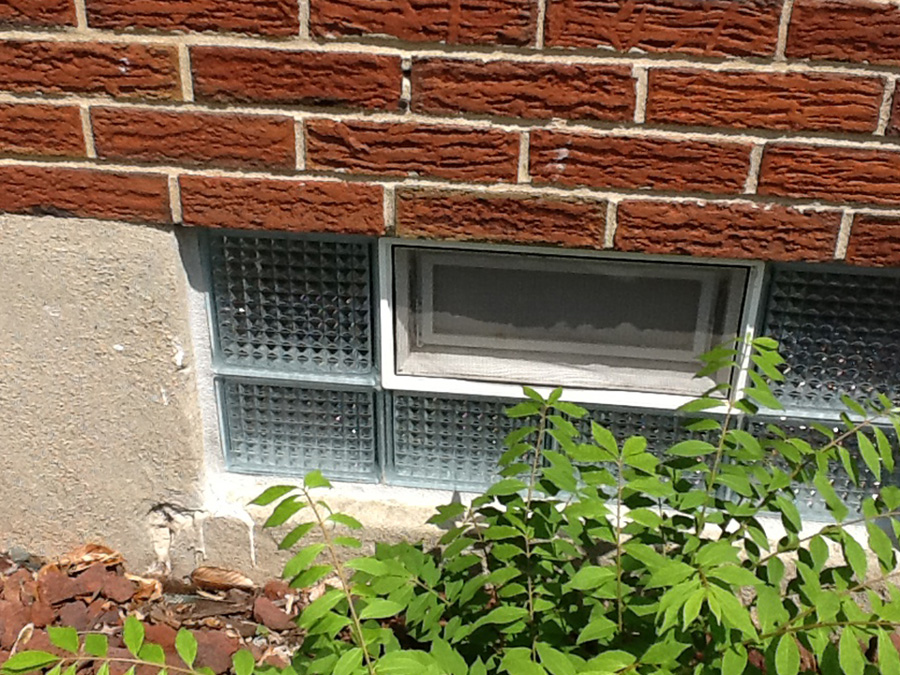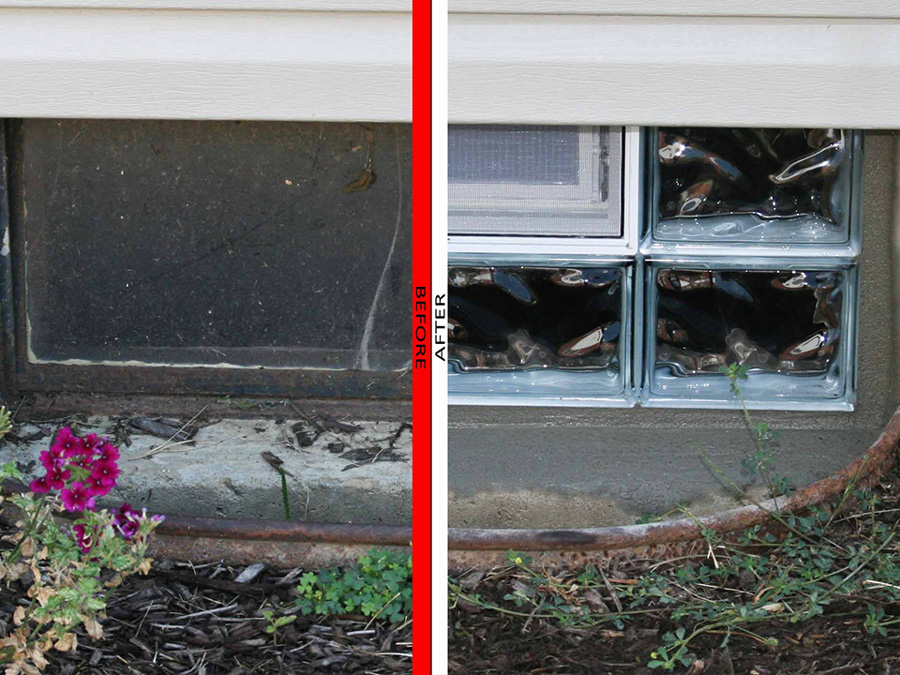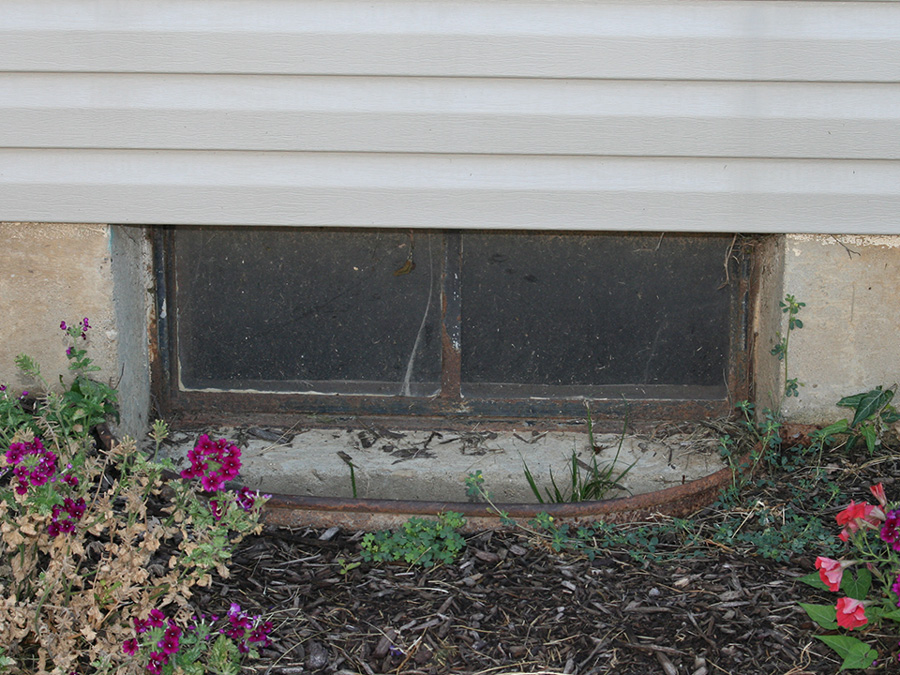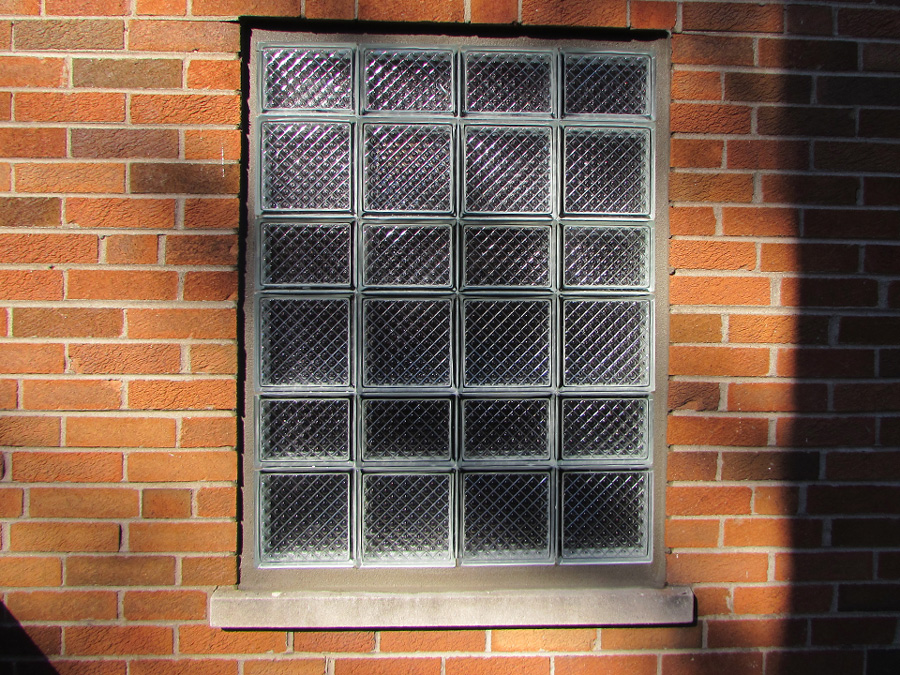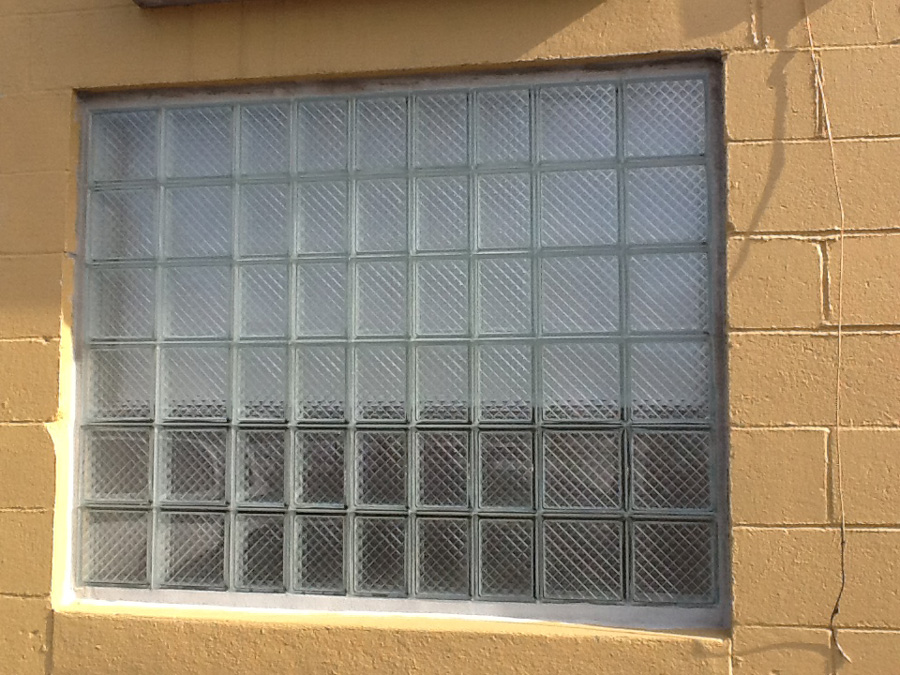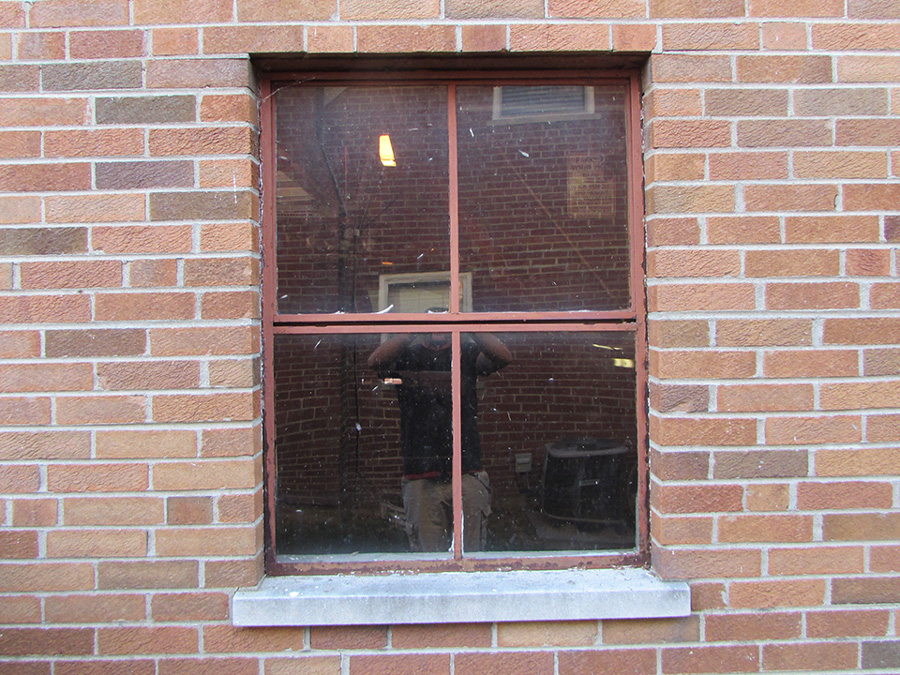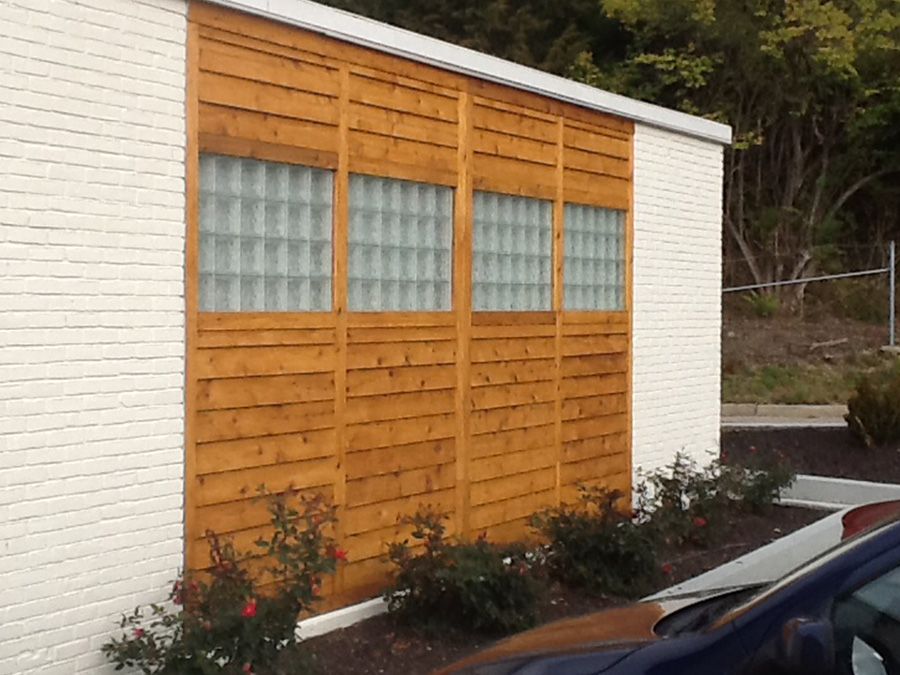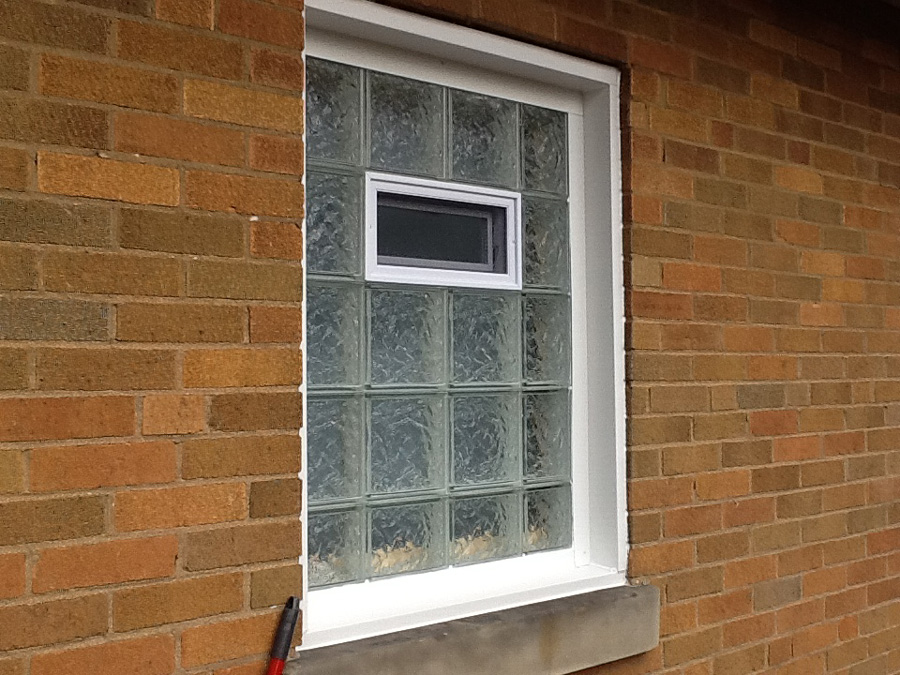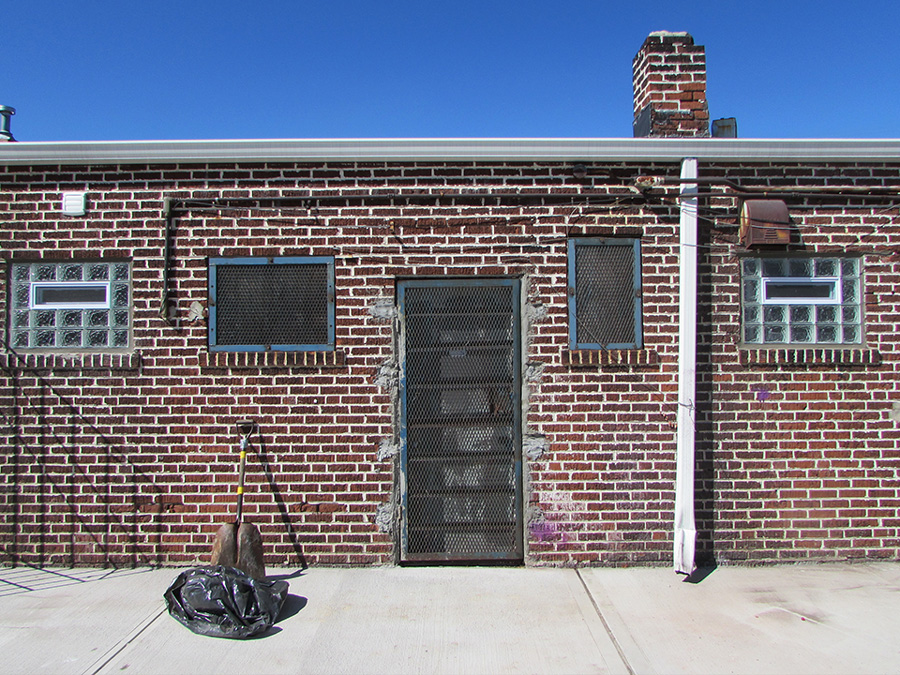 There is no better name in Glass Block. Cincinnati Glass Block provides block, installation, & consulting/design. For contractors we offer training classes. Contact us now and see how Glass Block can improve your home or business.