Increase Efficiency and Profits while
Reducing Liability and Call Backs
The Wedi Product Demonstration & Certification Class Program
Attend the FREE Wedi shower system Product Demonstration & Certification Class to learn how Wedi:
Is highly customizable
Is a mold proof system
Reduces jobsite mess and disruption
Functions as a crack isolation membrane
Replaces the mud pan and liner process
Is ideal for steam rooms
Is extremely easy to cut and fabricate using basic tools
Eliminates applications of waterproof roll on membranes
Replaces heavy concrete boards that are not waterproof
Expedites construction and installation schedule – complete showers prepped in 2-3 hours
Is a single source, 30+ year time proven 100% waterproof shower system made in Germany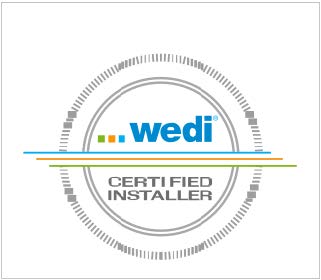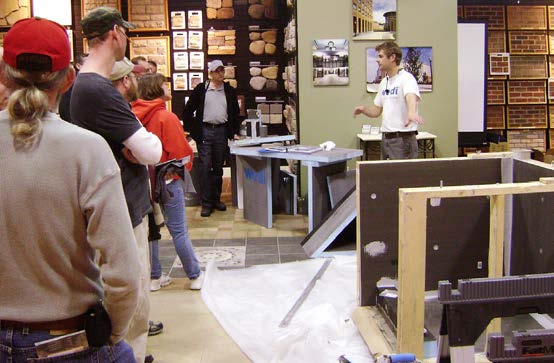 Wedi is a proud member of: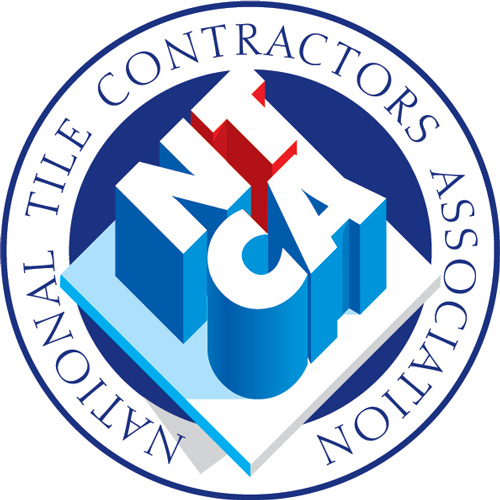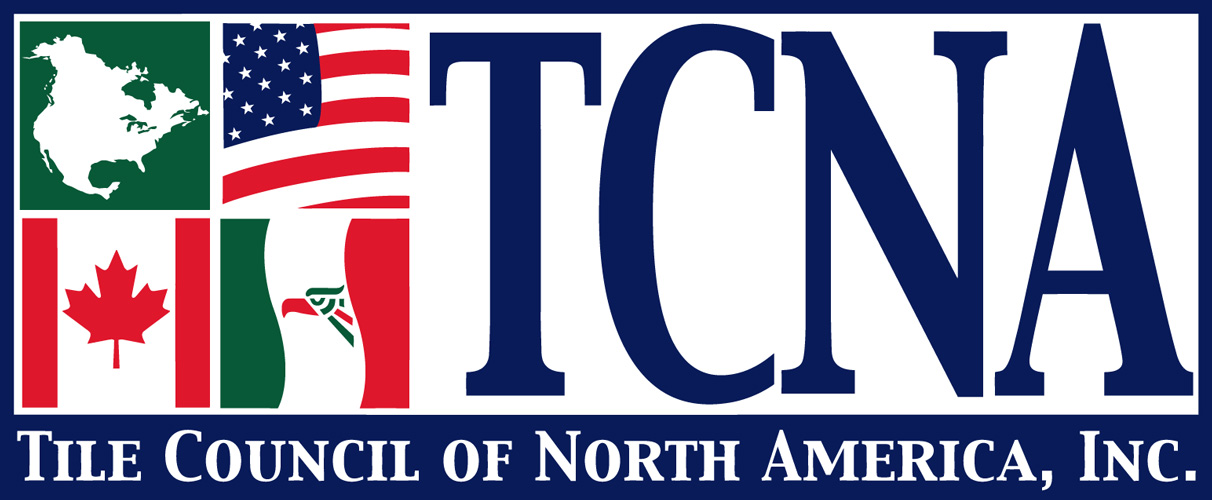 Sign up for our Wedi Workshop Newsletter.
Get notified of our next Cincinnati, Ohio FREE Wedi workshop
There is no better name in Glass Block. Cincinnati Glass Block provides block, installation, & consulting/design. For contractors we offer training classes. Contact us now and see how Glass Block can improve your home or business.