Commercial Glass Block Installation
For nearly 40 years we have providing and installing glass block products in both renovation and new build commercial applications. 
Schools

Gymnasiums

Warehouses
Factories

Restaurants

Churches
The biggest benefit of using glass block in commercial applications is the longevity of the product.  There are no parts that rot or rust, no moving parts that can degrade over time, and all the materials used are weather tolerant.
Additionally; glass block provides a source of natural light and with the variety of patterns available you can determine the level of privacy from transparent to opaque. 
Commercial Window Replacement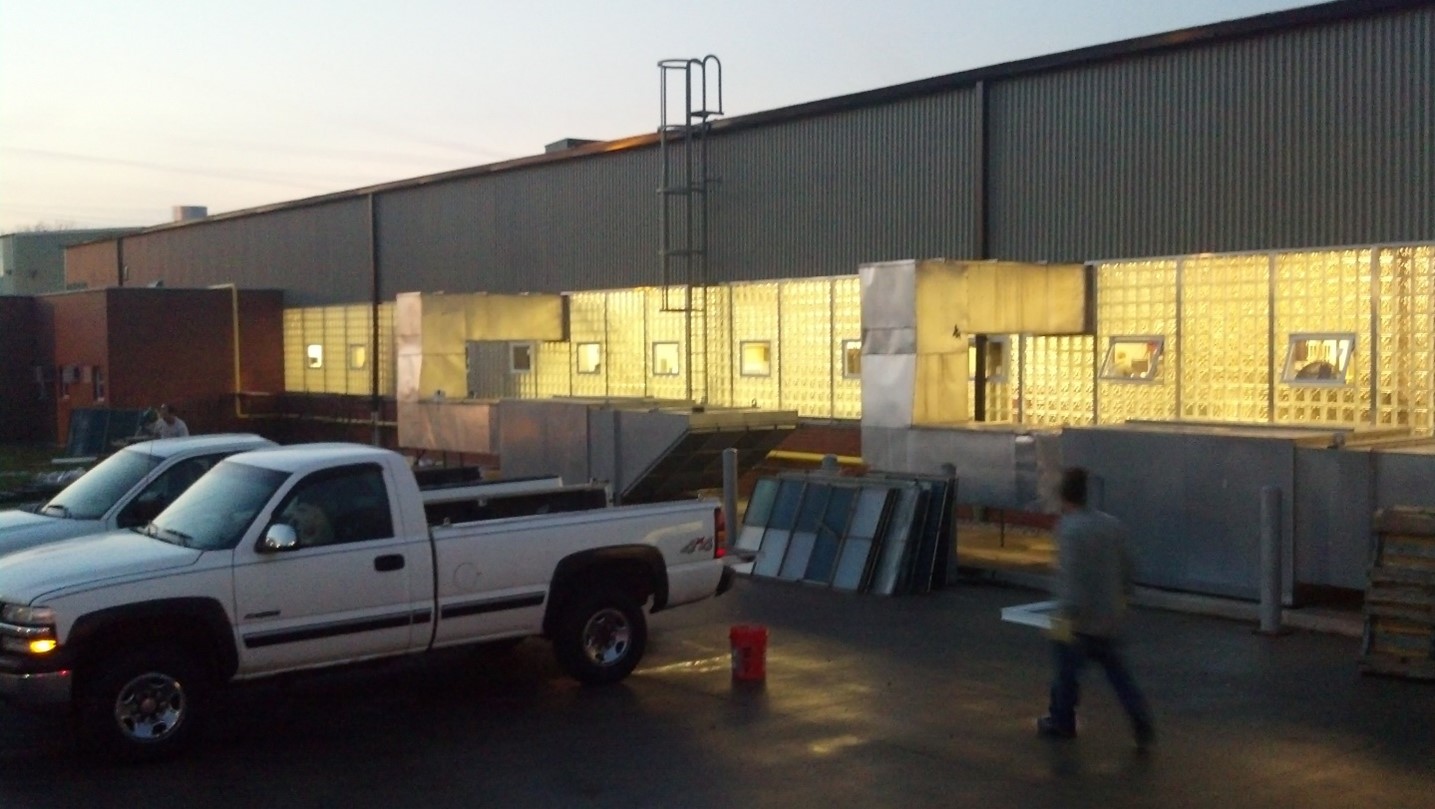 "Aging Infrastructure" is a phrase we've heard from virtually every politician over the last several years.  It applies to more than roads and bridges though.  There are more aging factories, warehouses, schools and gymnasiums than there are new being built.  In most cases, it's more economically feasible to update and upgrade rather than raze and build.
Our commercial replacement program is something to consider because it's a single product that can correct a number of deficiencies like security, privacy, and energy efficiency.  Yes, the same characteristics that make our windows popular in residential applications apply directly to commercial applications, often in a greater scale!
In most cases, our system of pre-assembled modular windows with our aluminum framing system means most of the work can be performed from one side, typically the exterior which causes very little impact on the business we're improving.

"I would recommend them to anyone who is interested in replacing the windows of their home or Business. We had a 150 foot long South facing wall in our factory that had broken, cracked and painted single pane windows in it. These were the original windows that had been installed in the 60's and were very unsightly and inefficient. They replaced all of these windows and added larger than normal window vents. Not only is this wall better looking, it has made the building one of the brightest in the factory. Thank you so much for your assistance with this project. I'm sure we will be using your services again."
Xtek Before & After Photos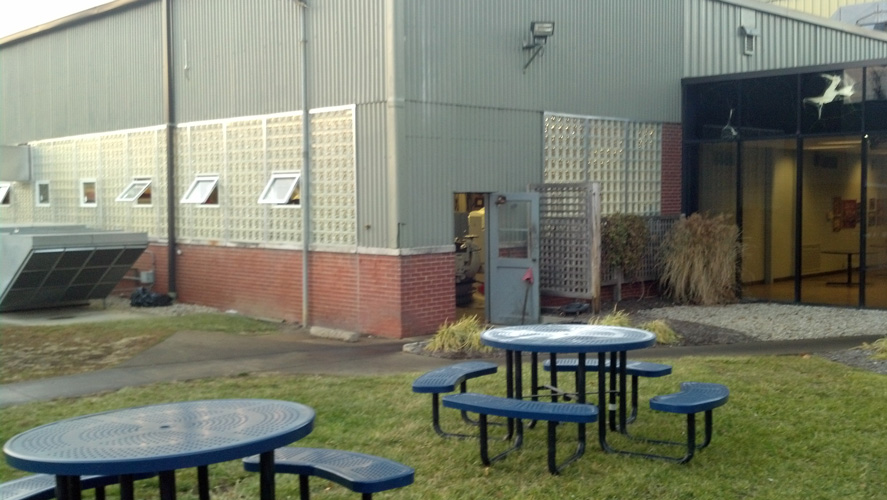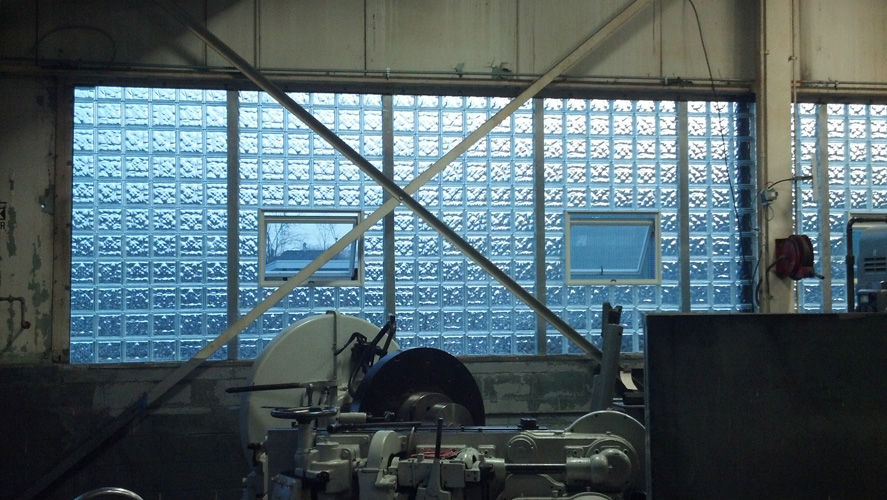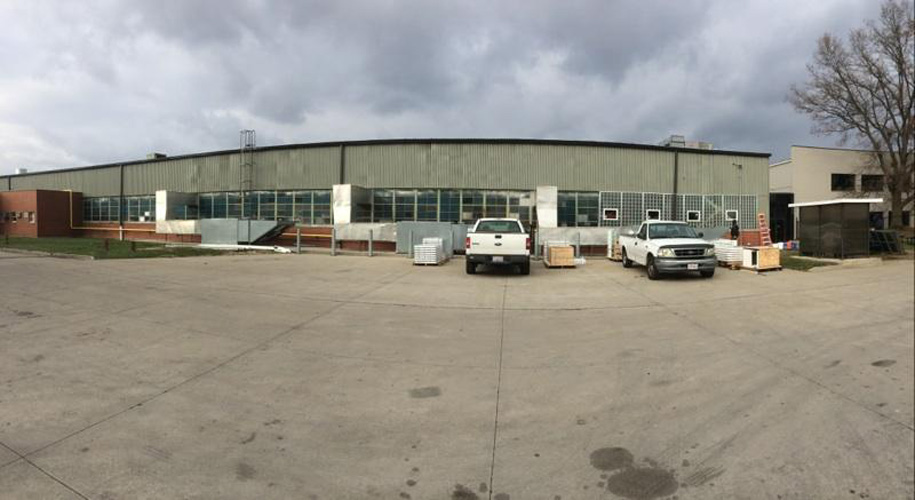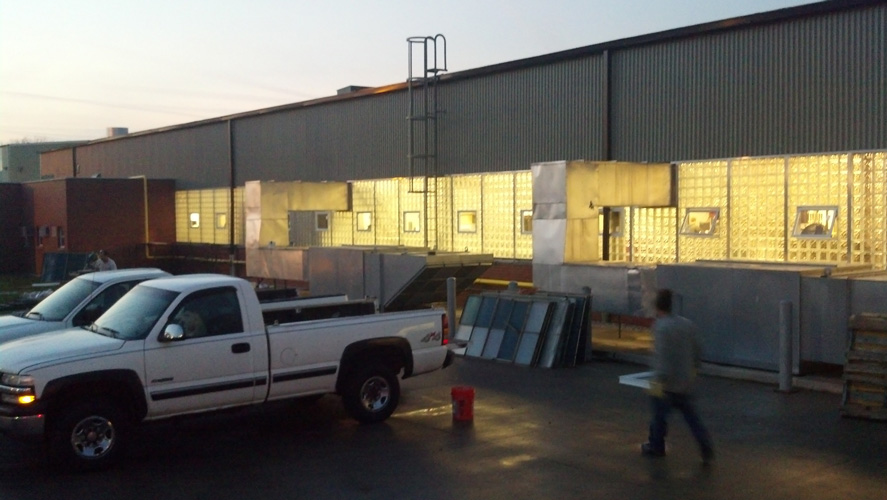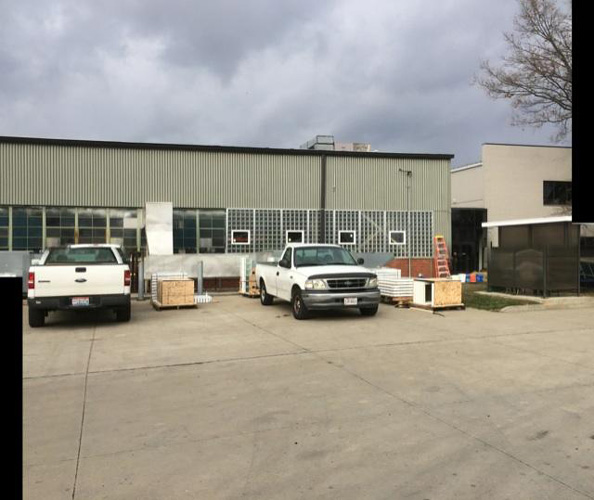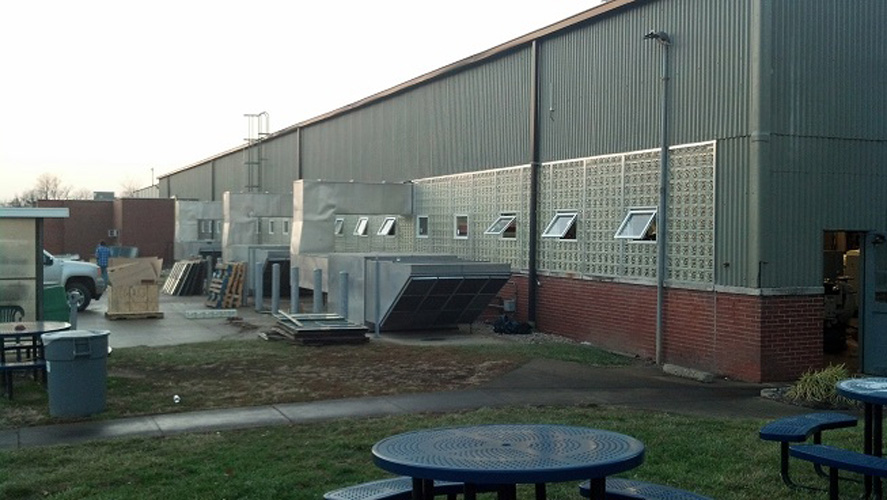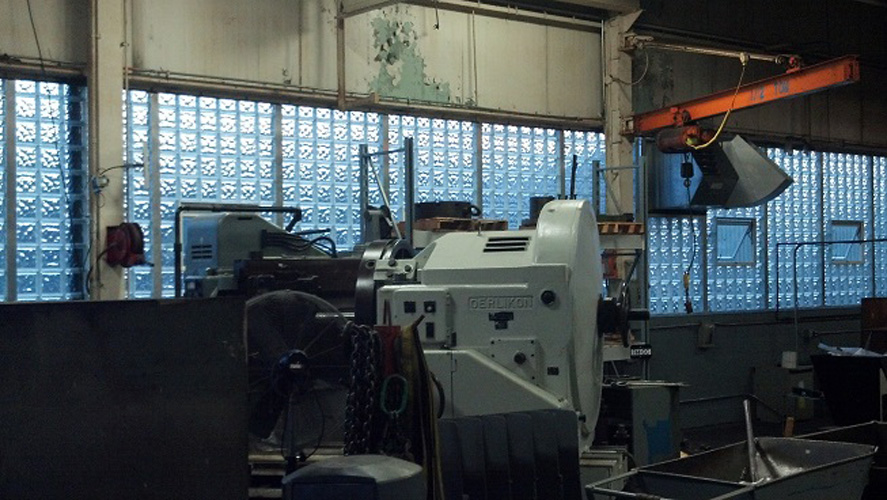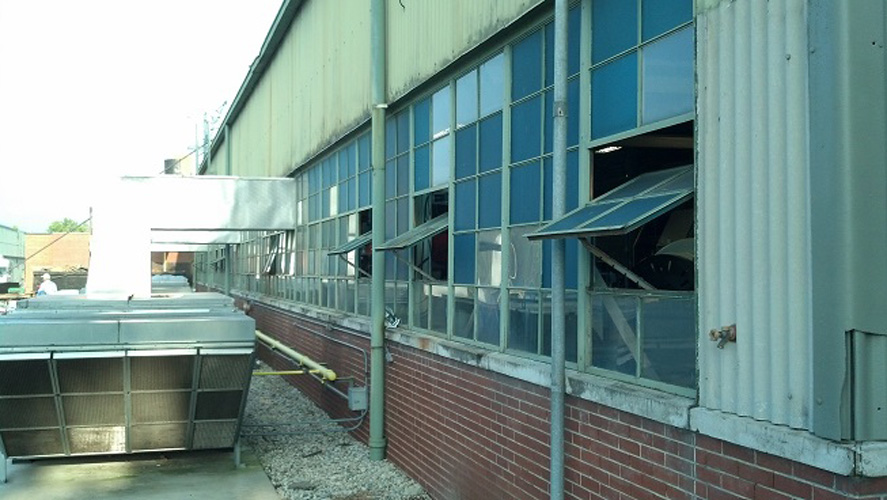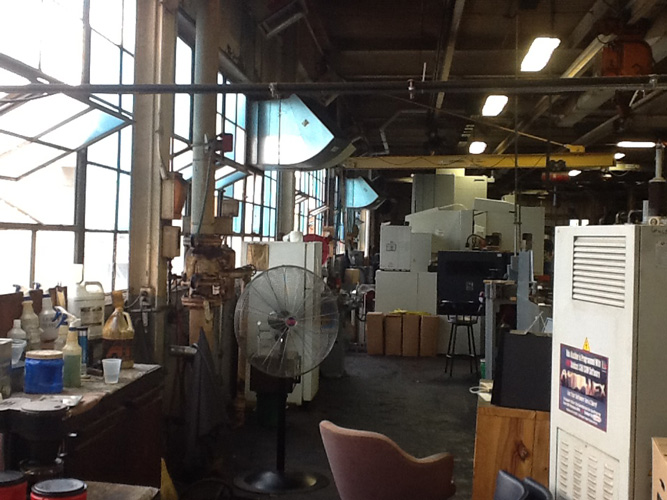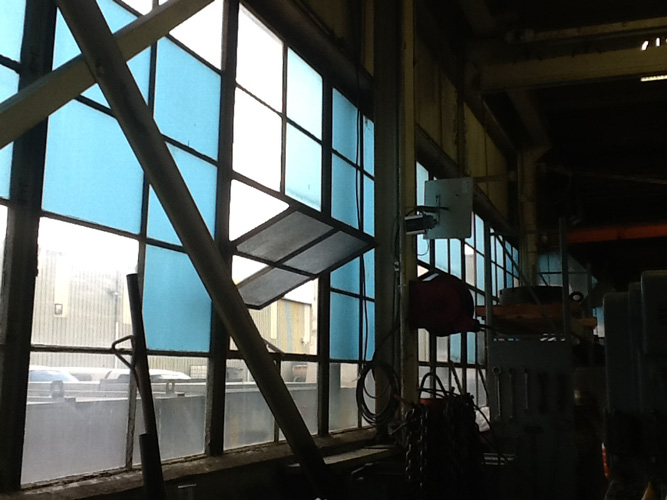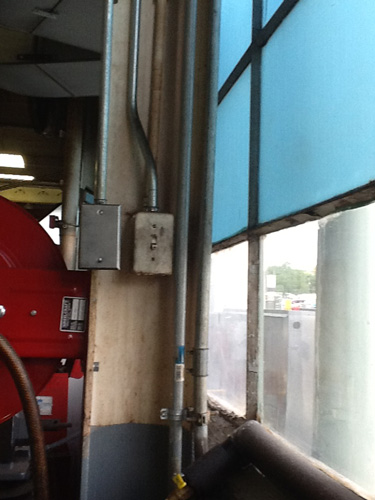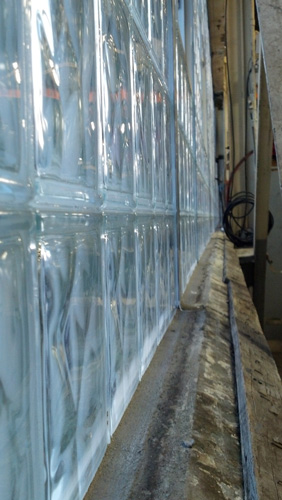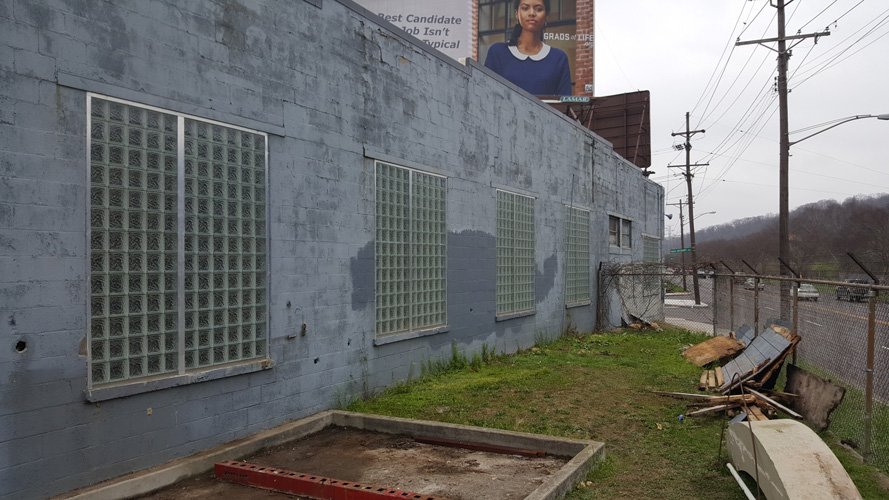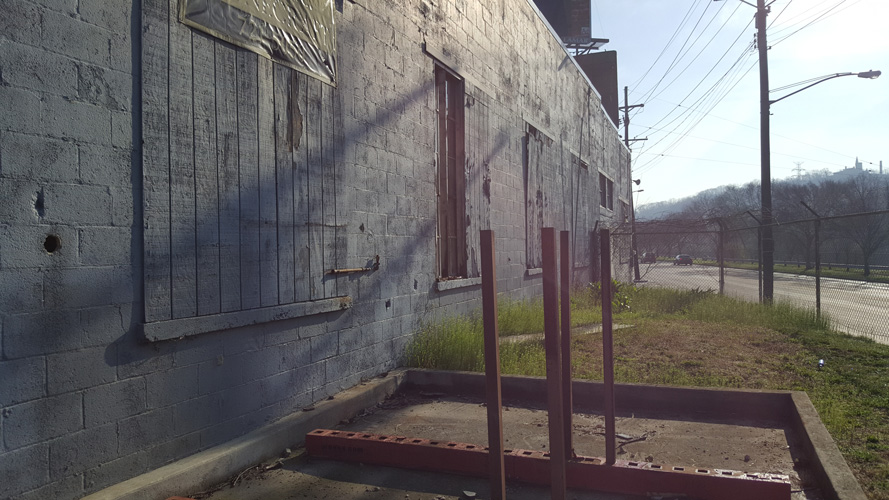 United Mail Before & After Photos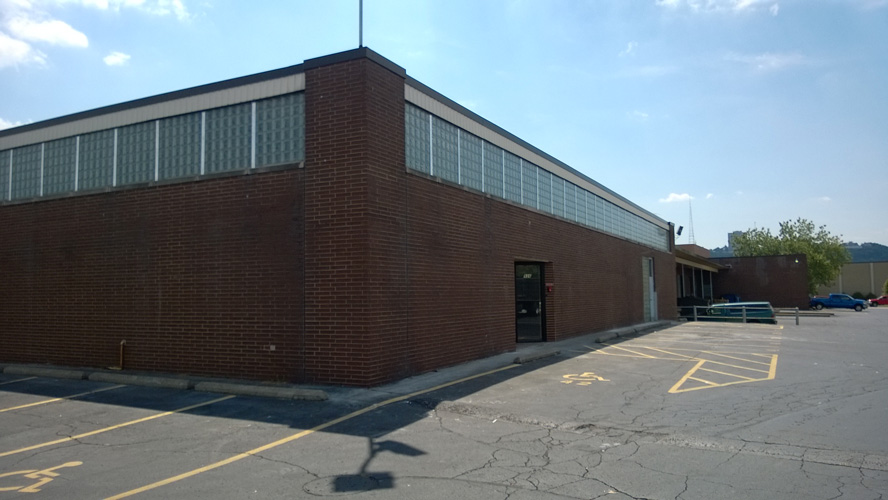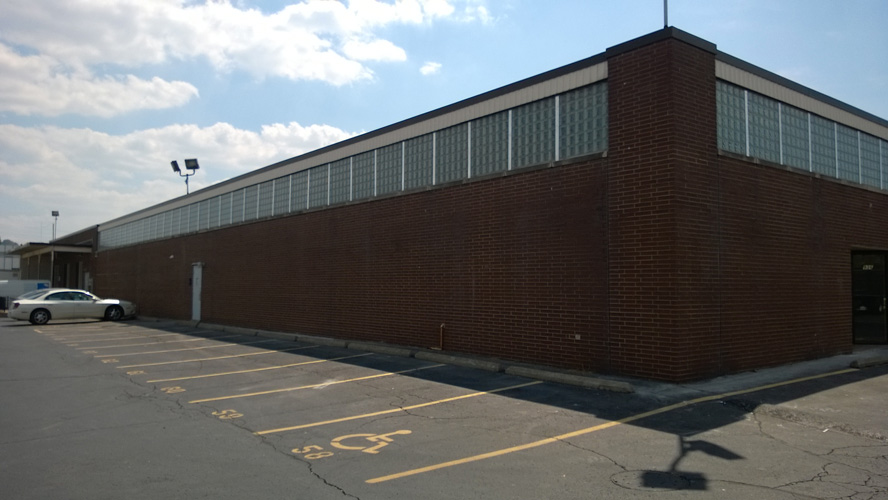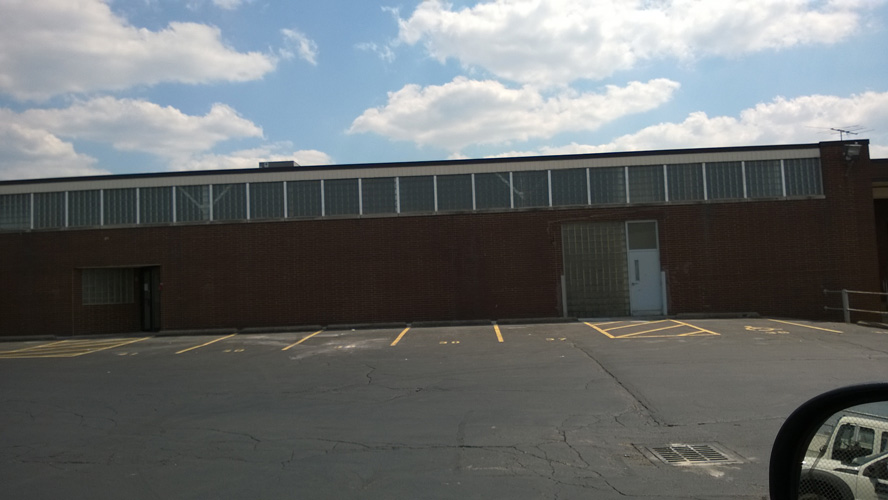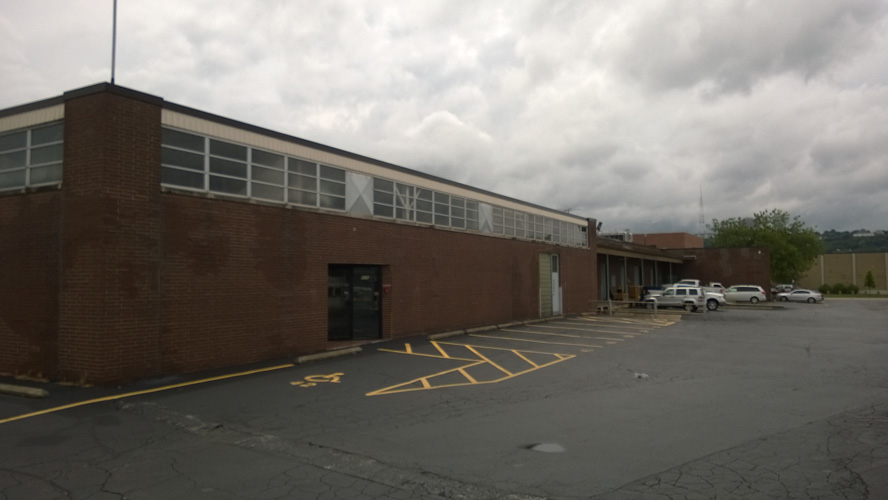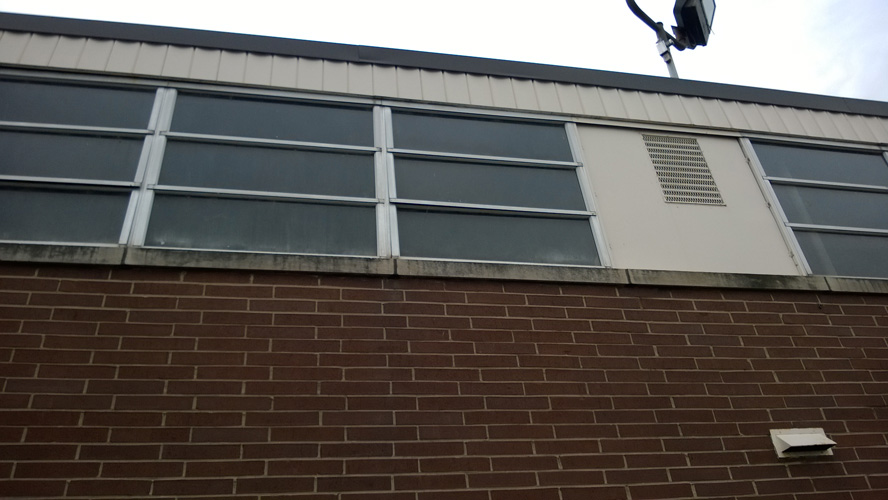 Misc Commercial Window Install Photos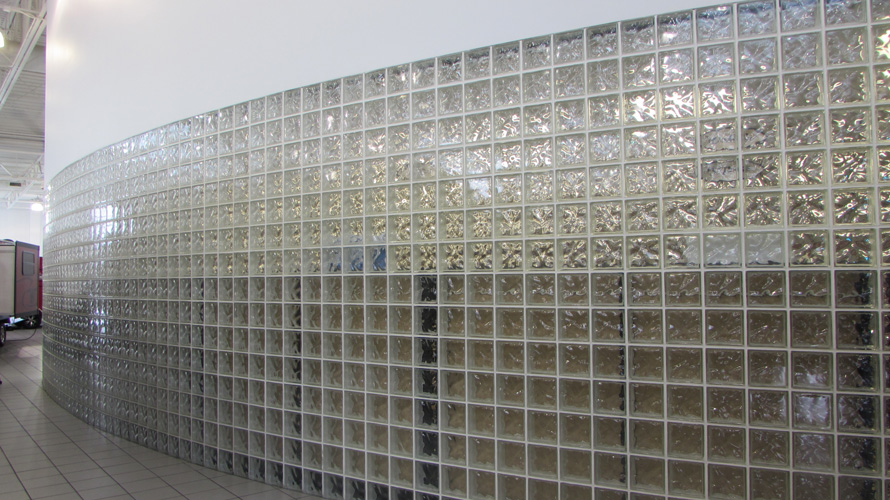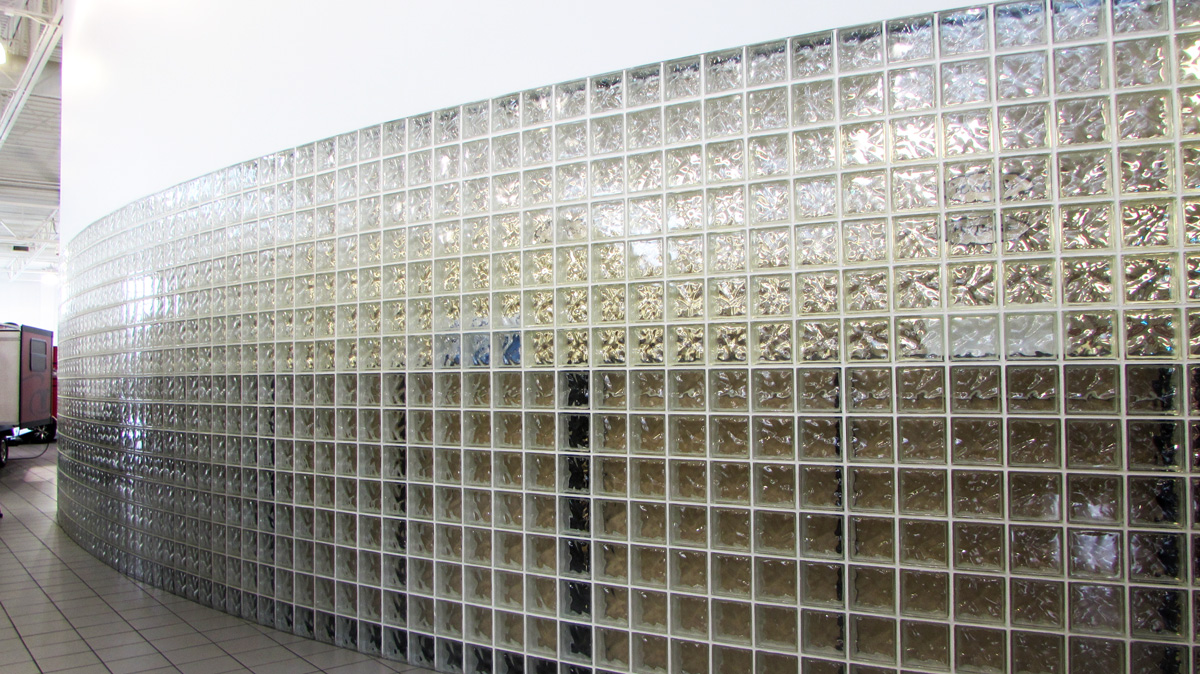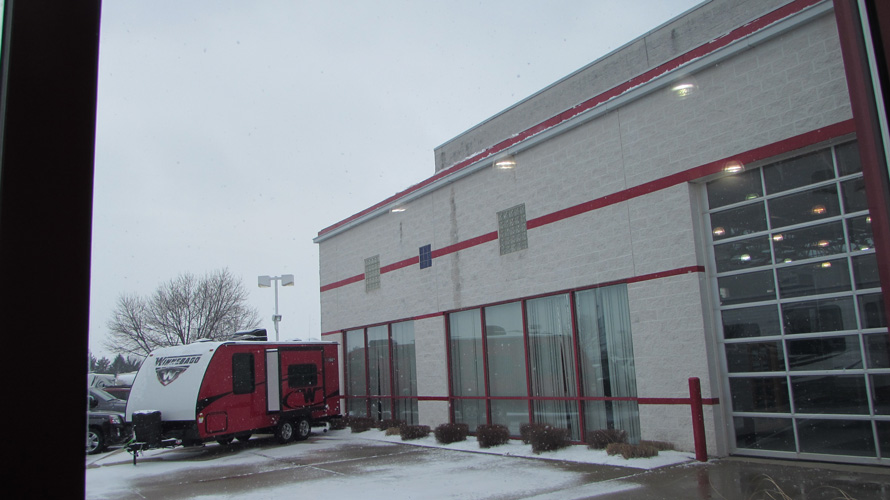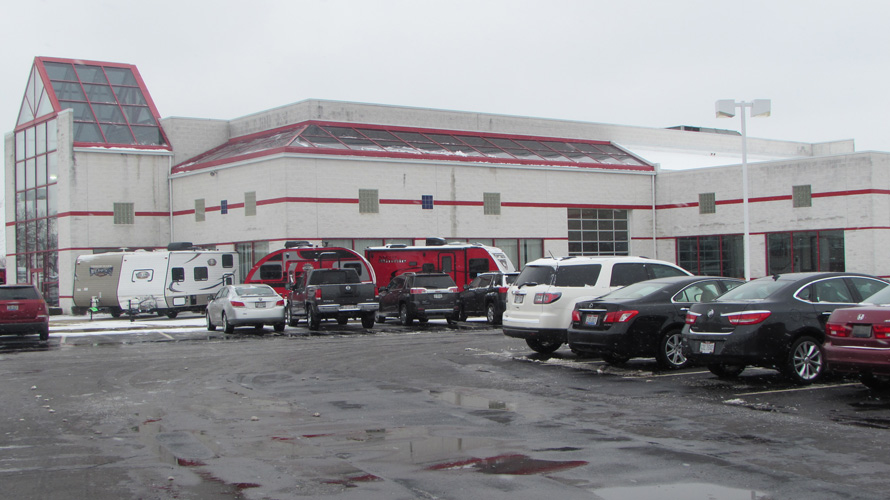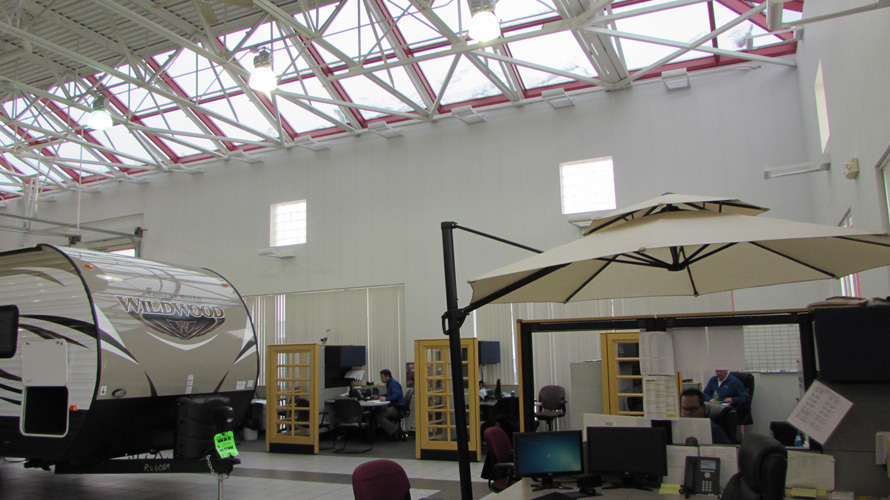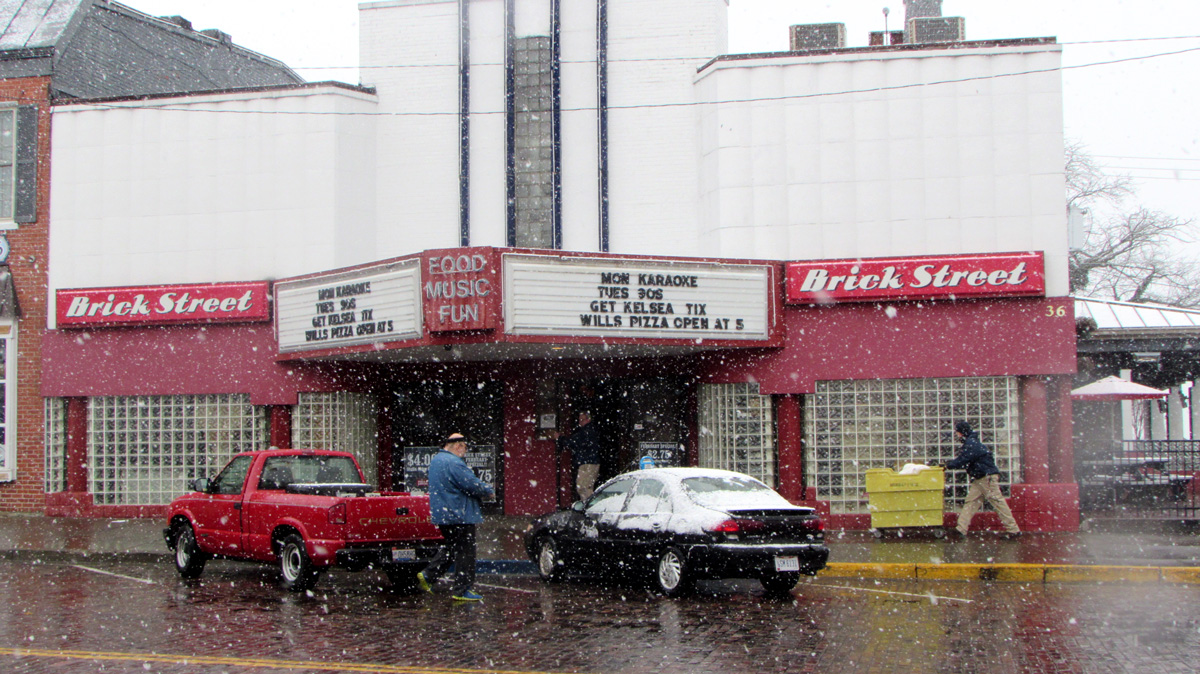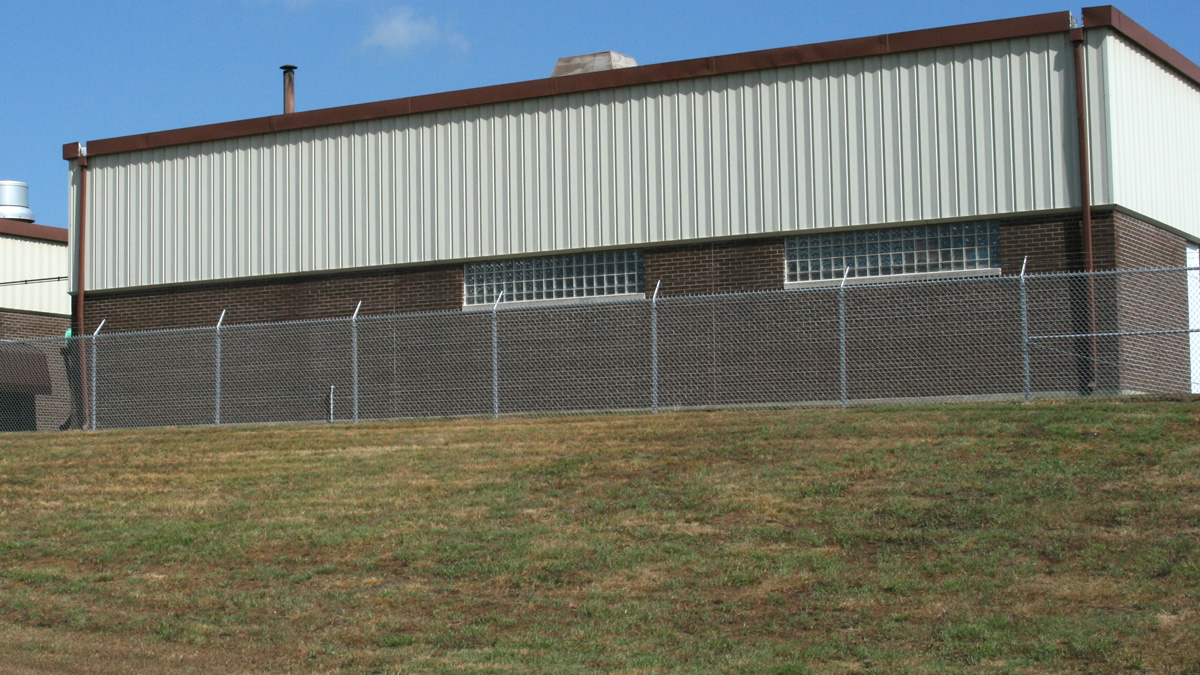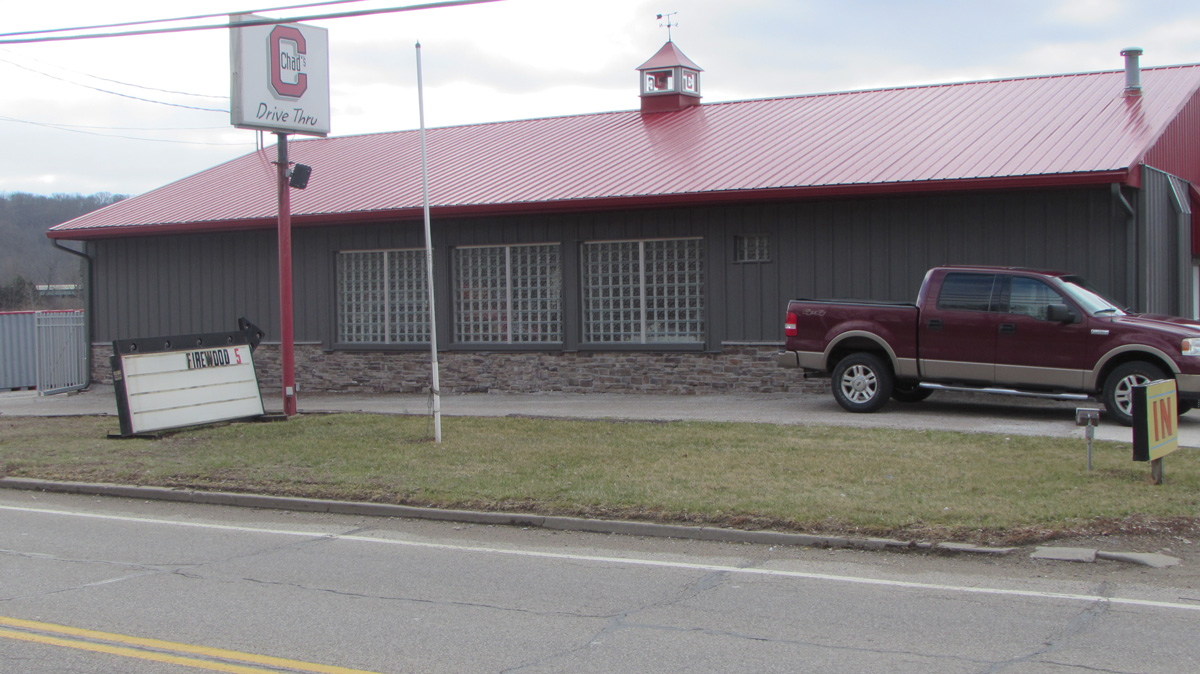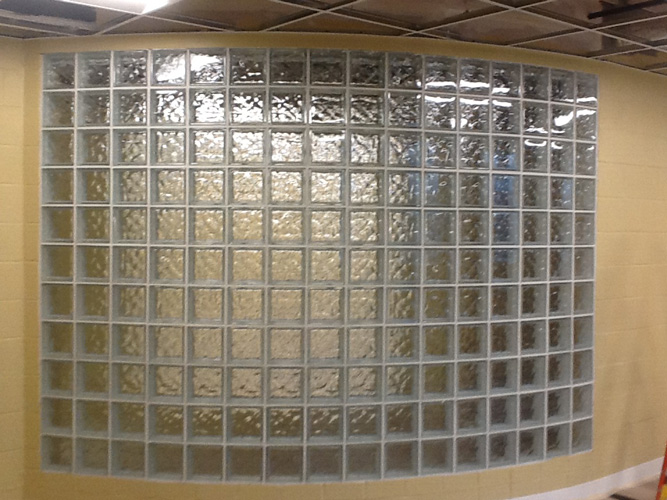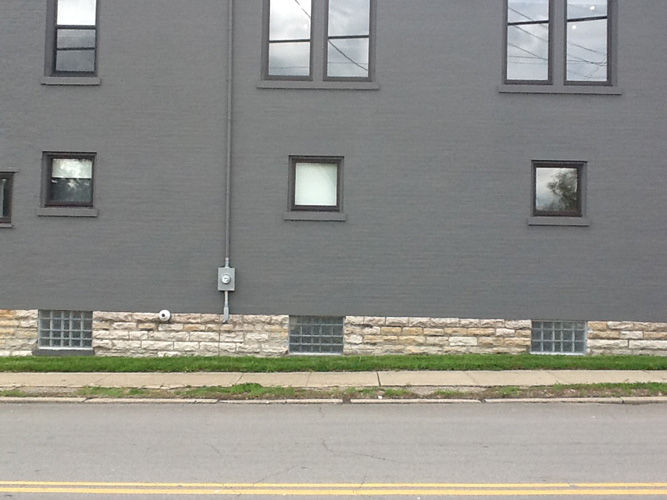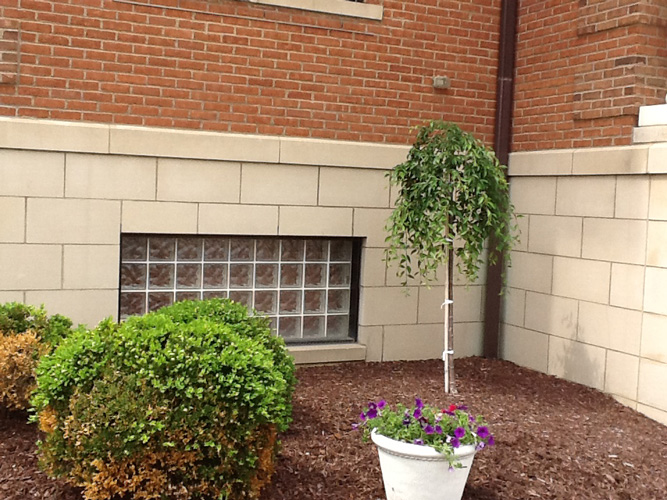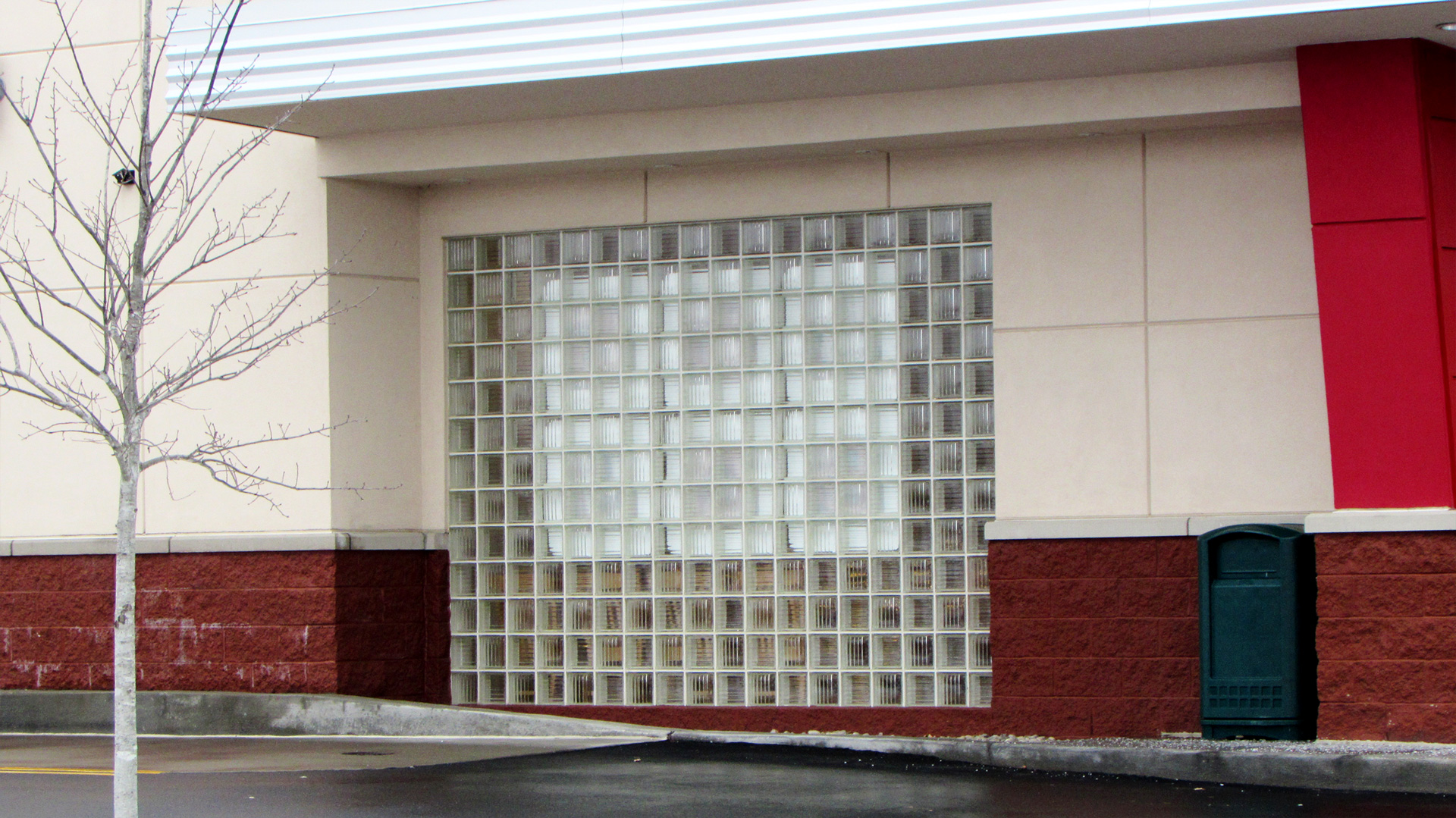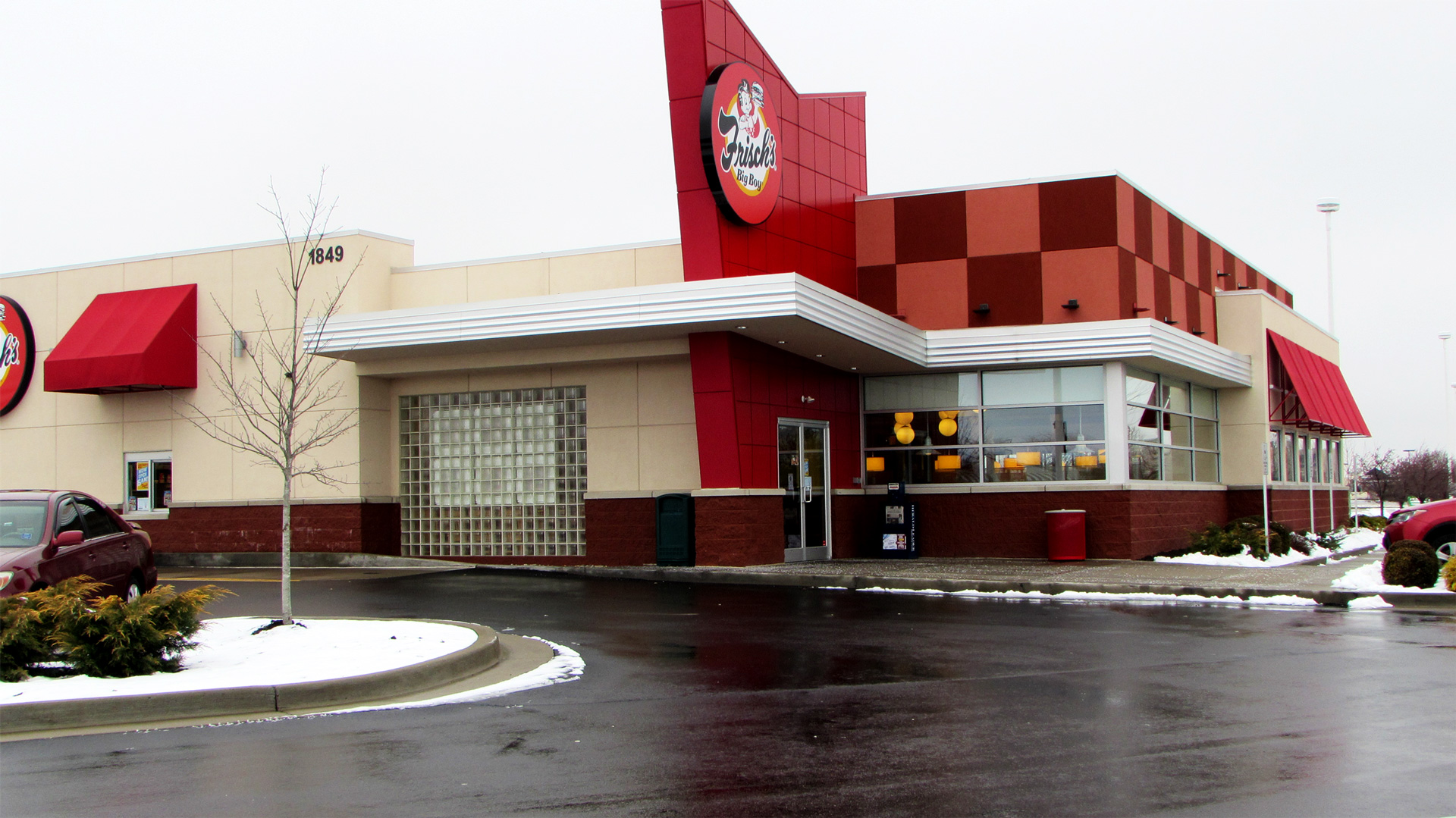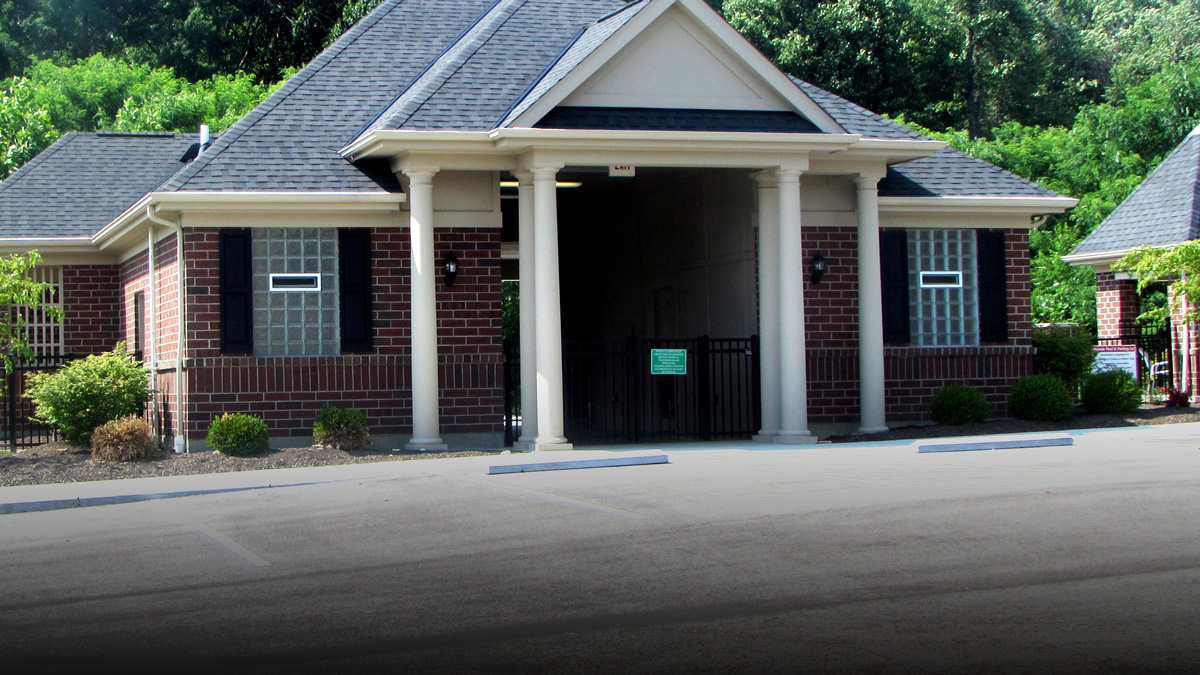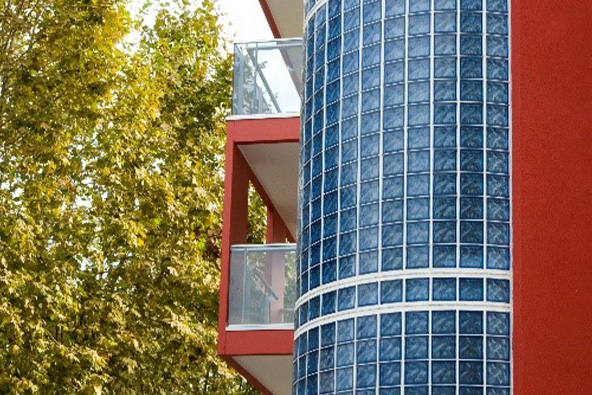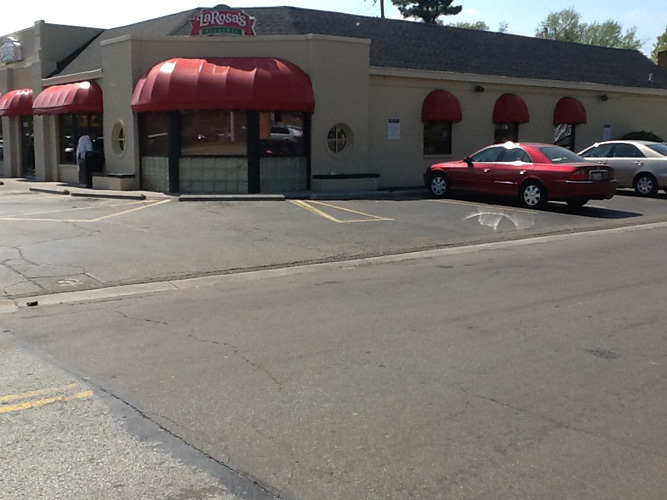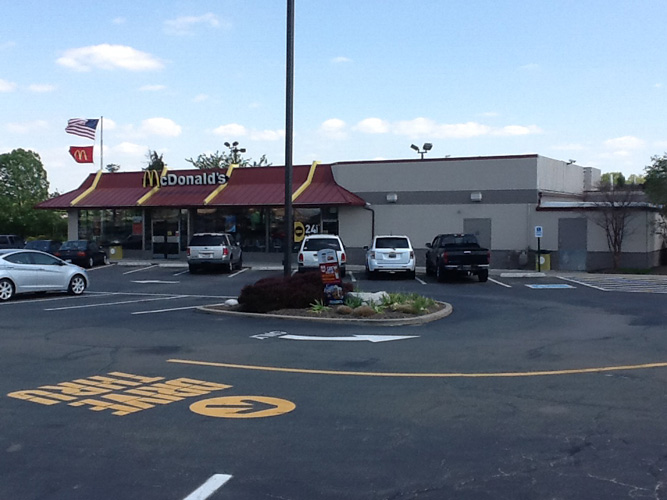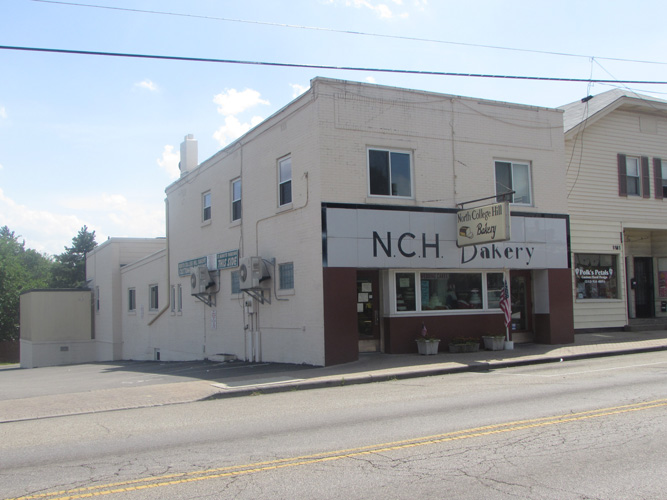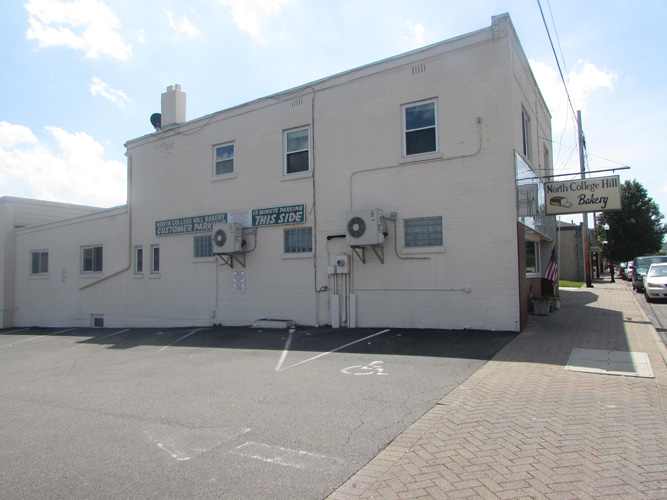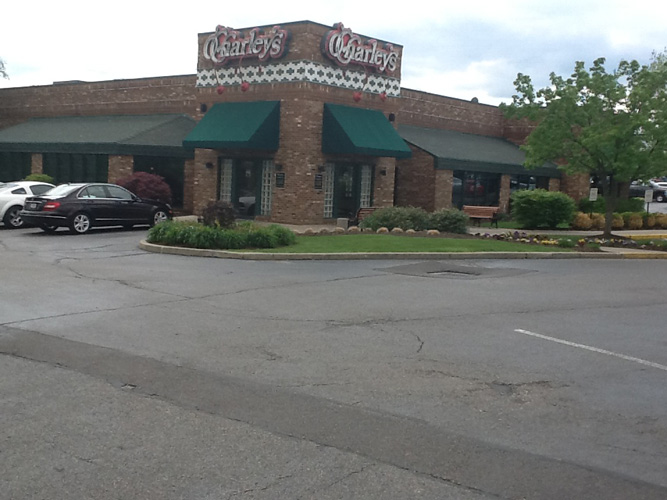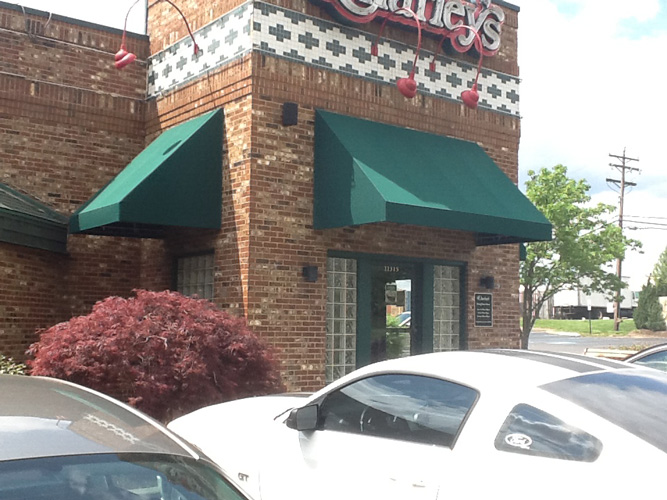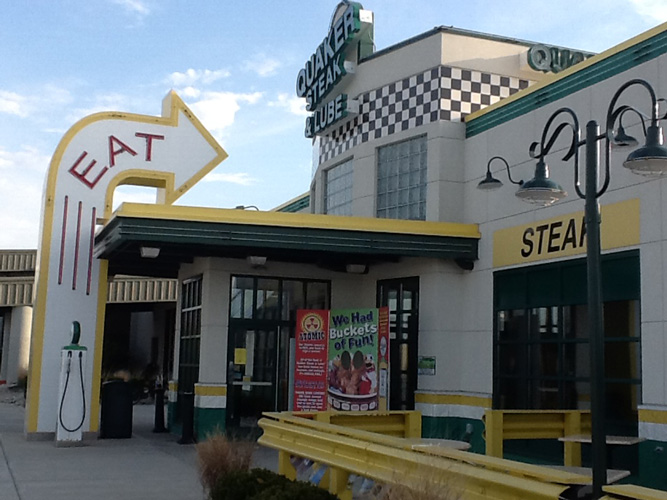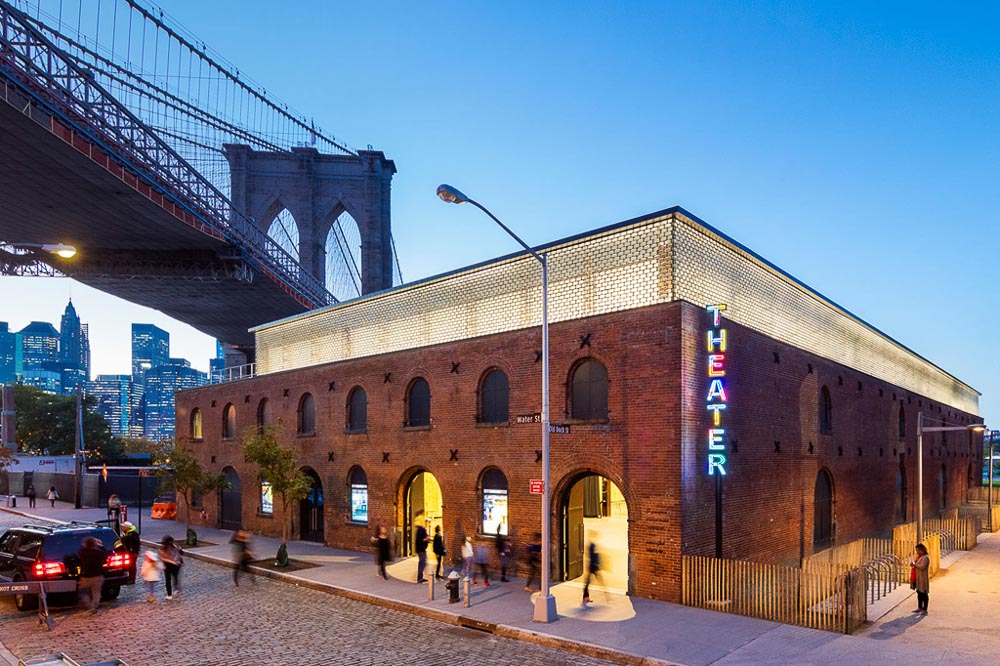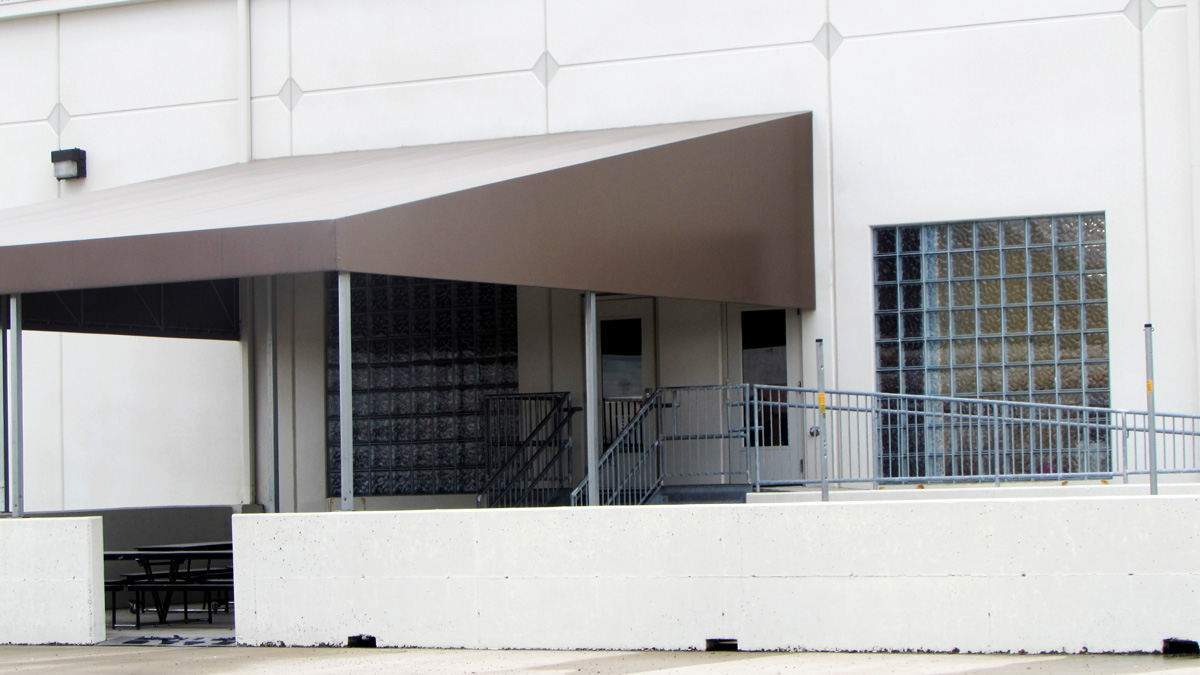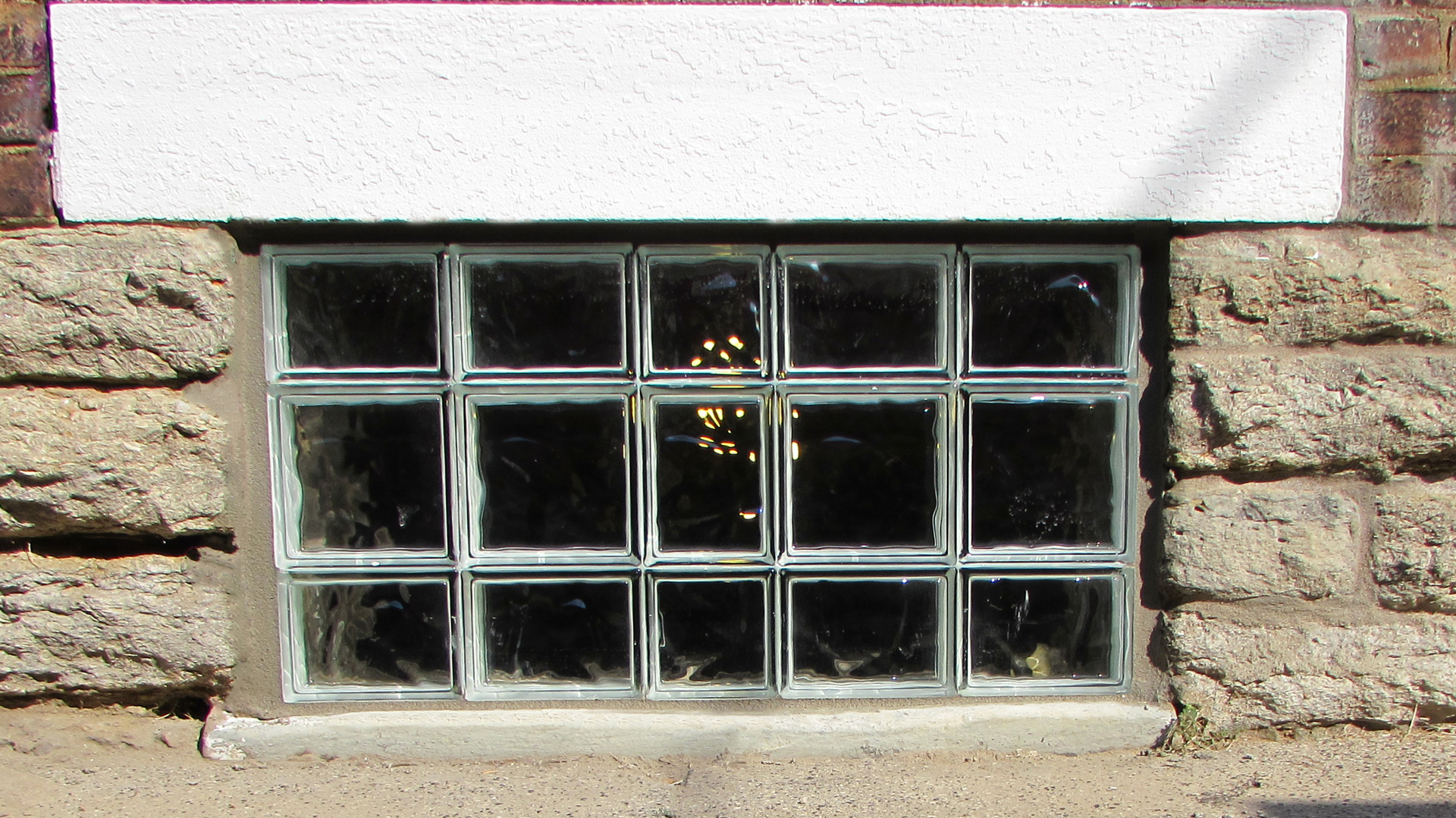 We replaced old aluminum frame windows in the gymnasium at Vermont Elementary.  The old windows were poorly sealed allowing the cold winter, and warm summer weather into the gymnasium.  The new windows are air-tight and bring a more diffused light into the gymnasium.  Not to mention, it's much quieter inside and out!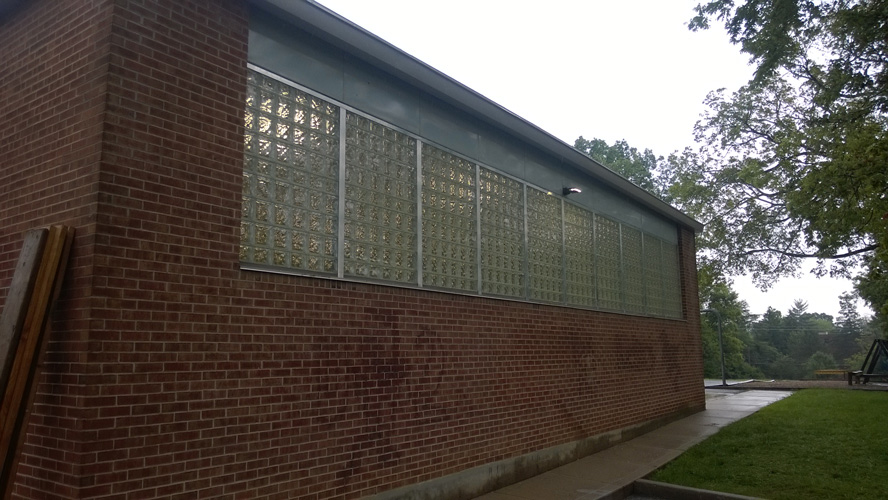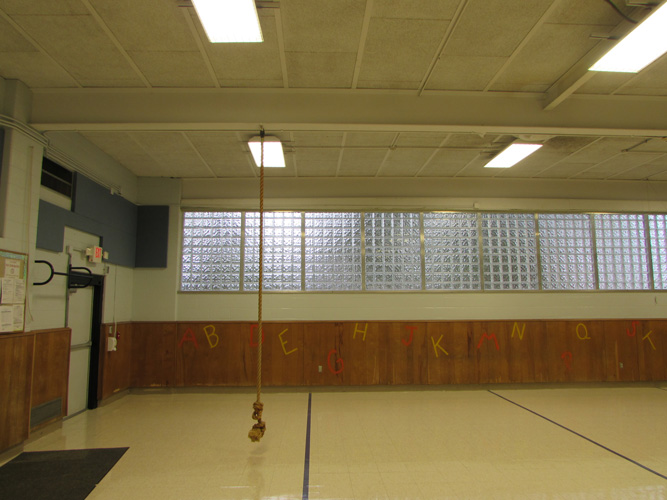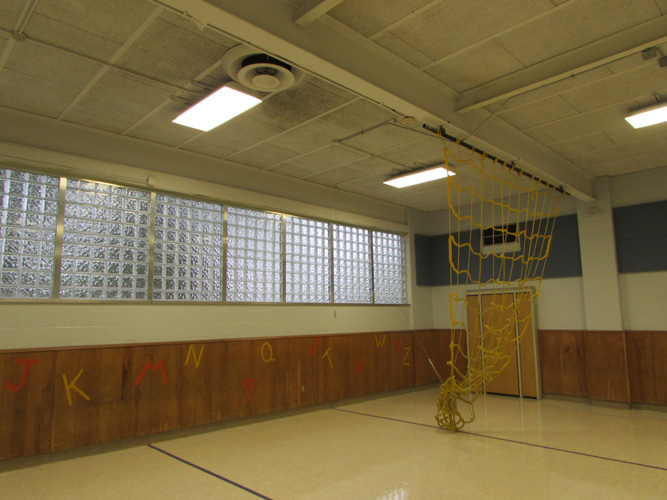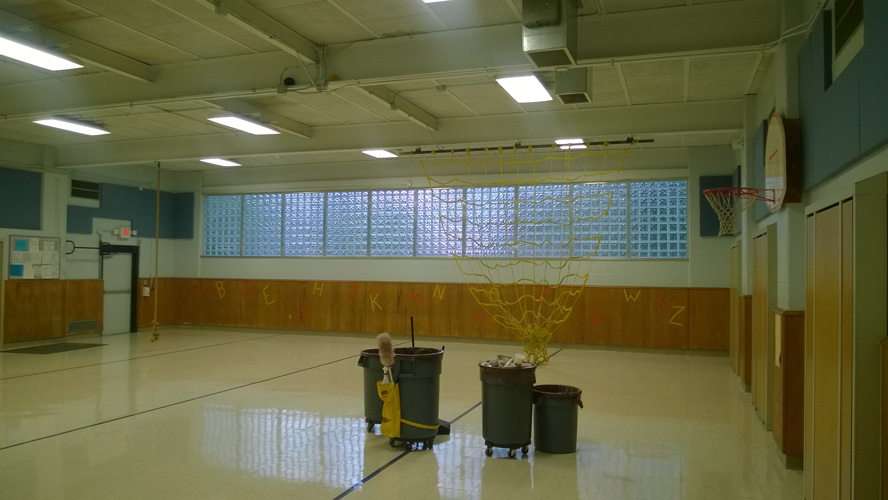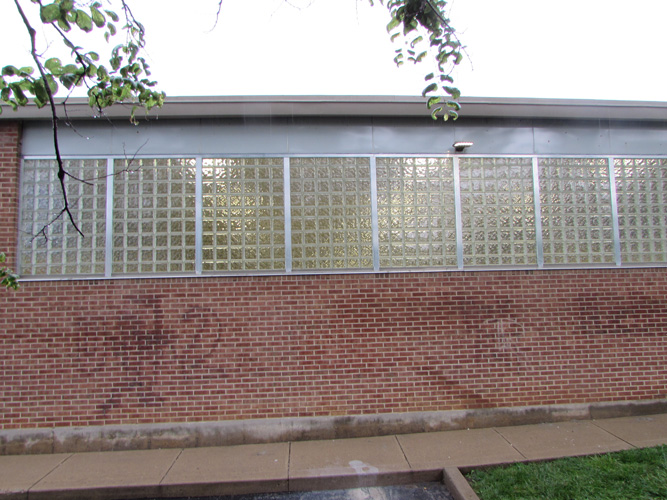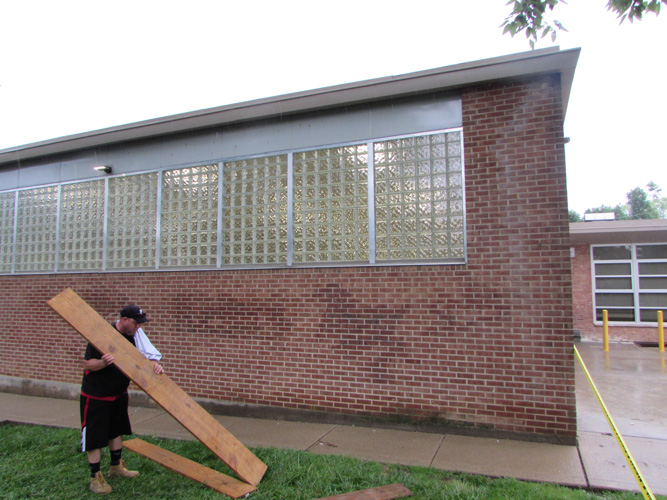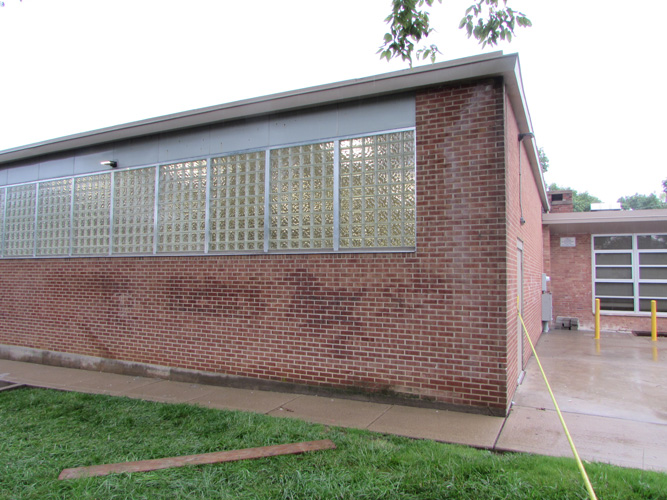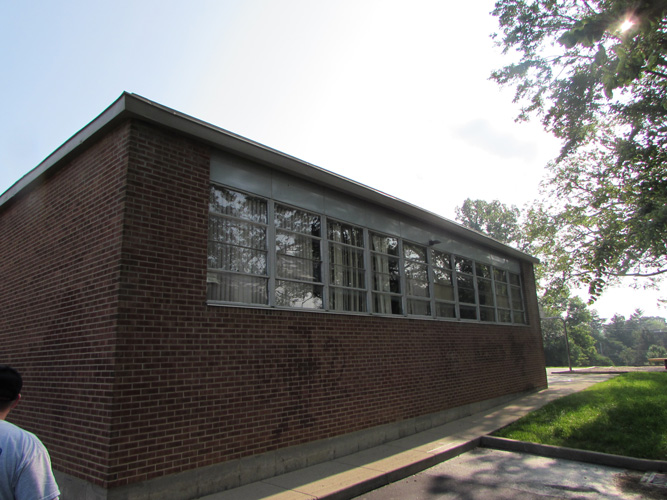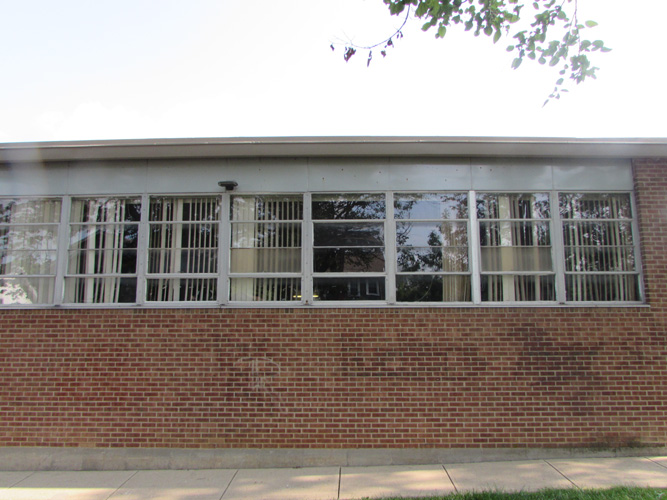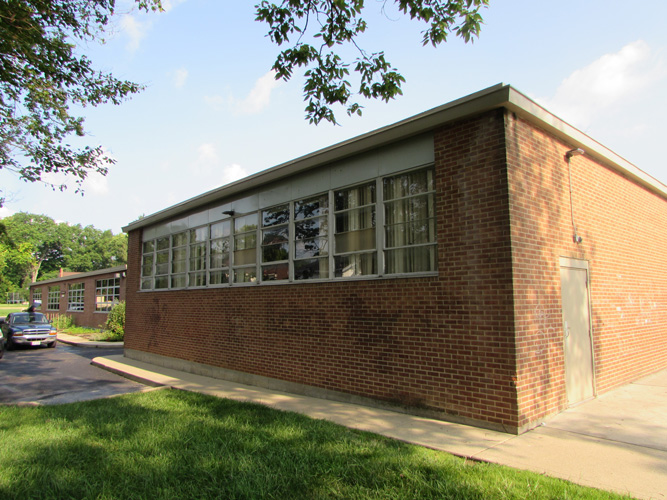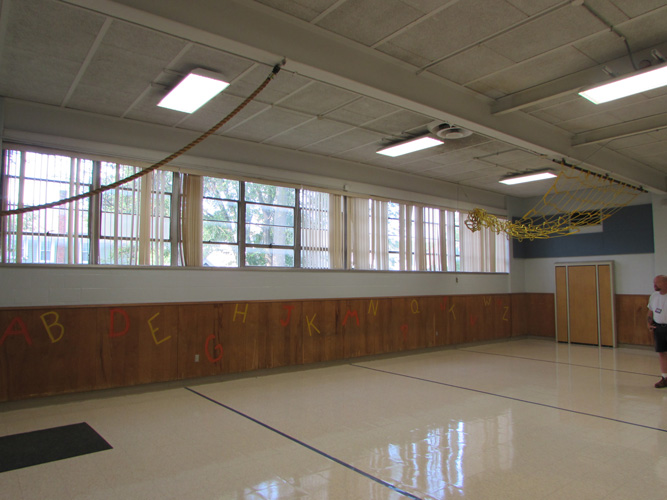 Mason First Church of God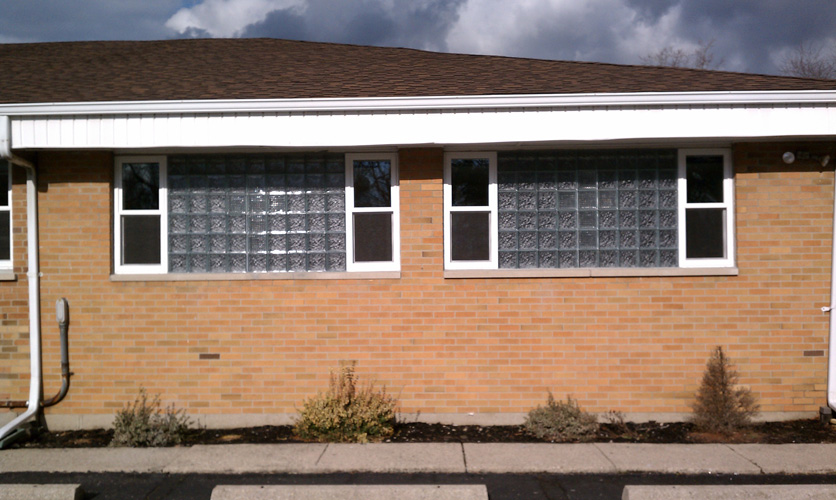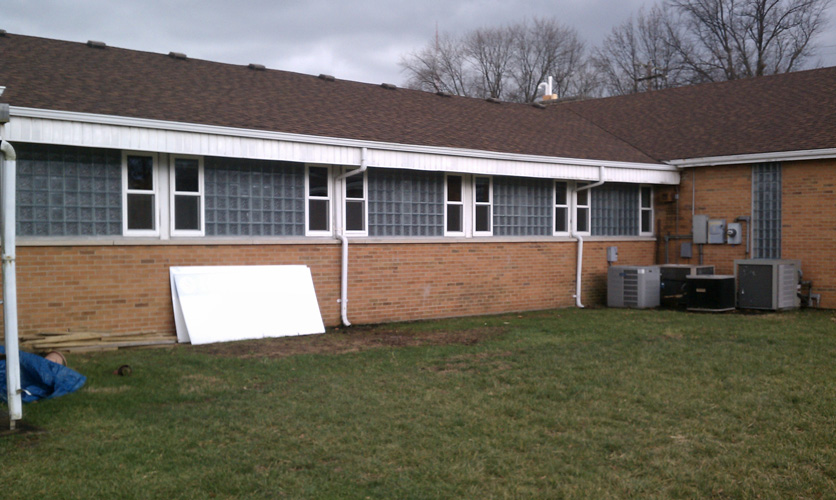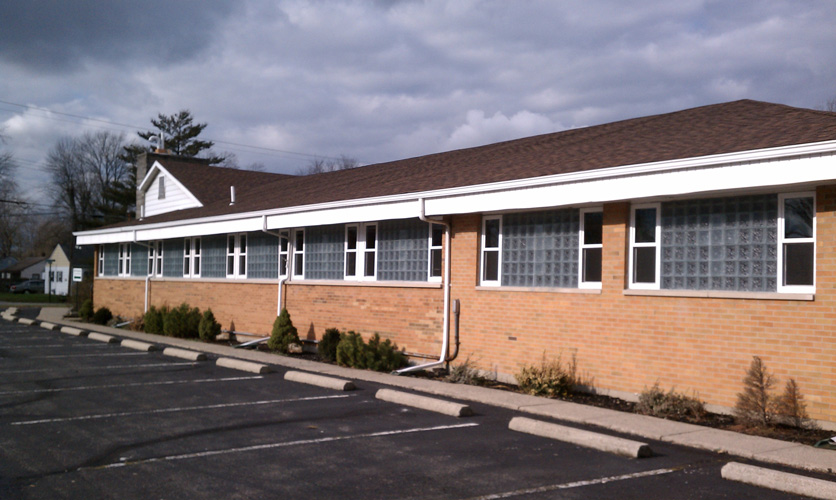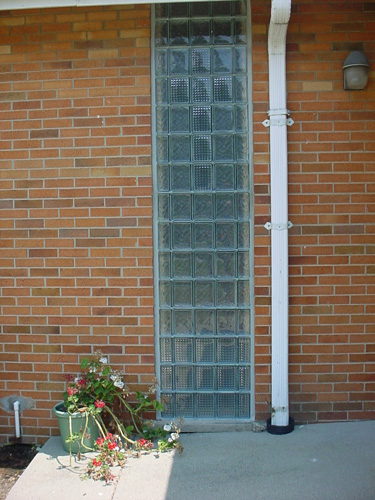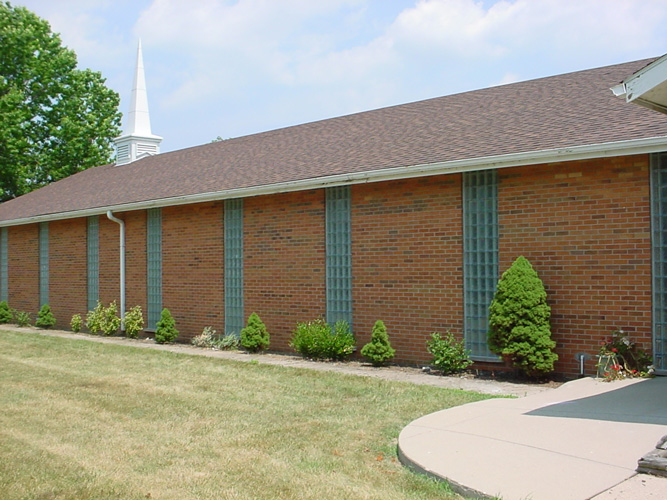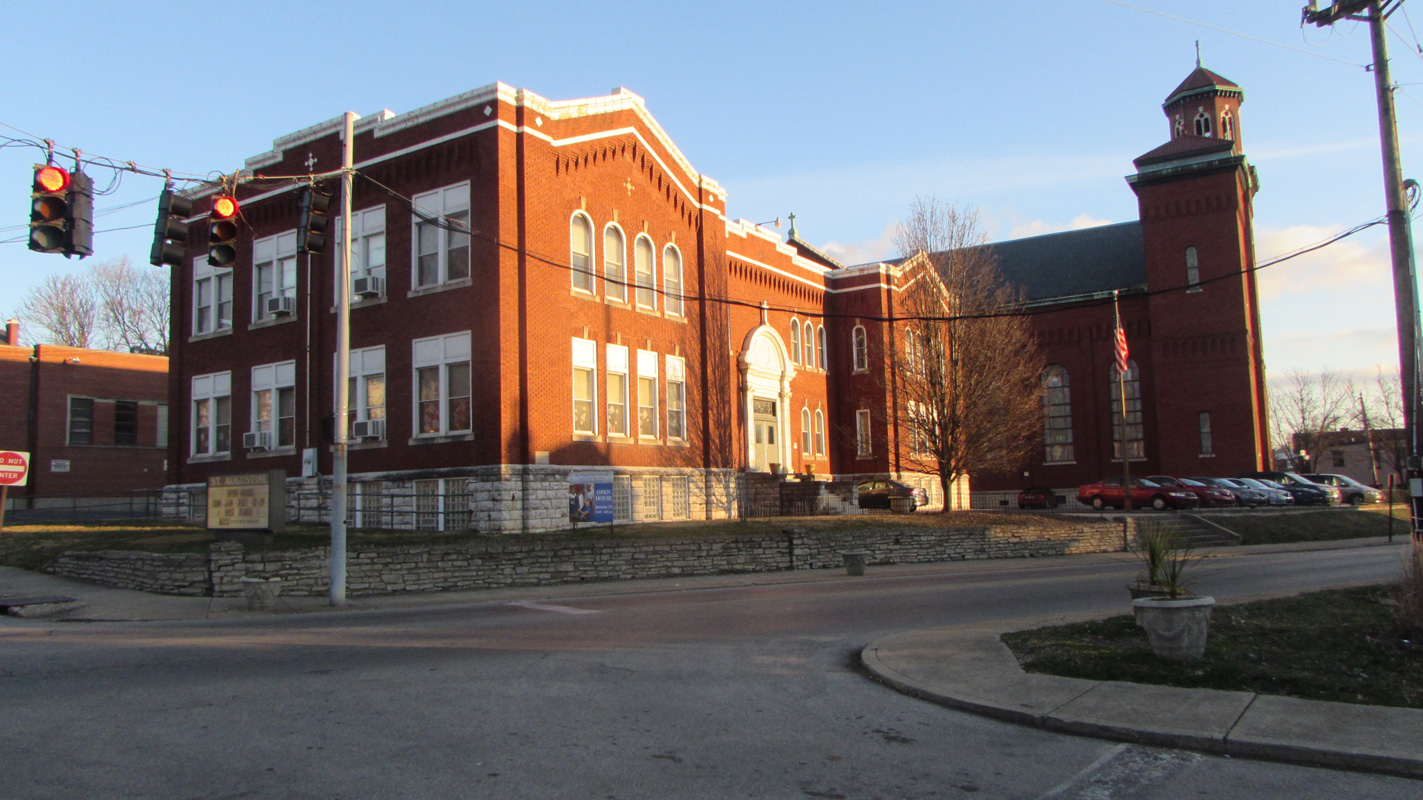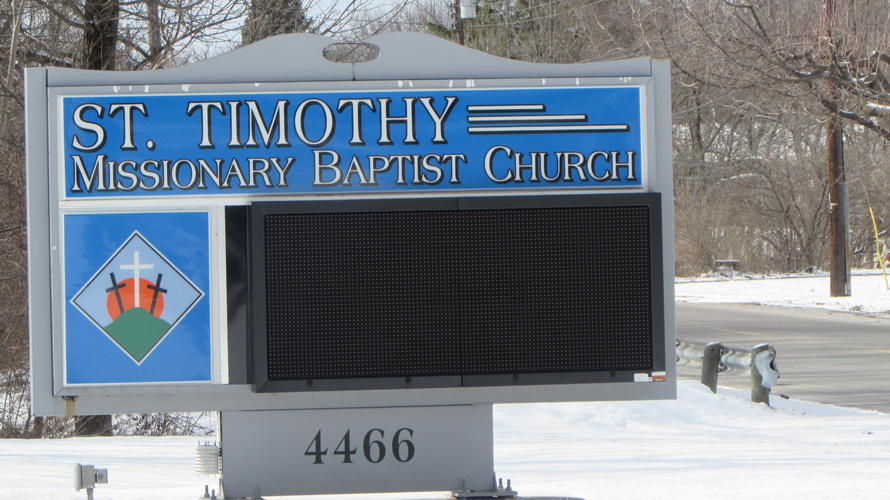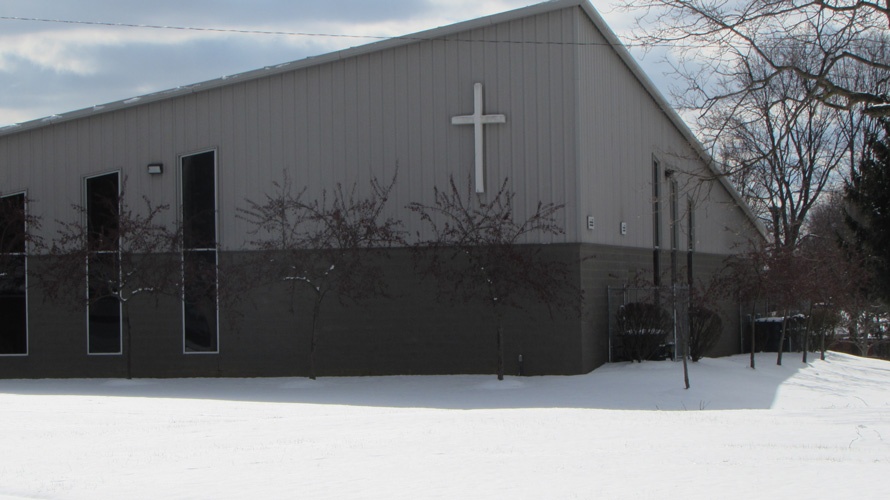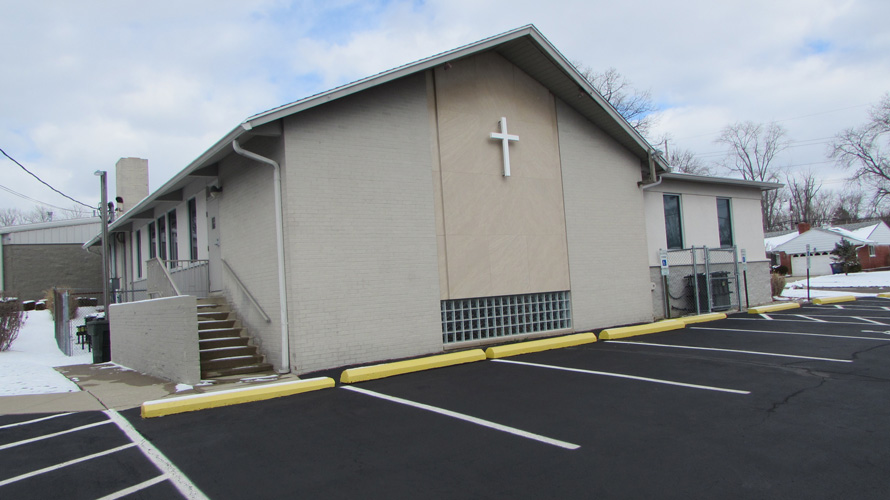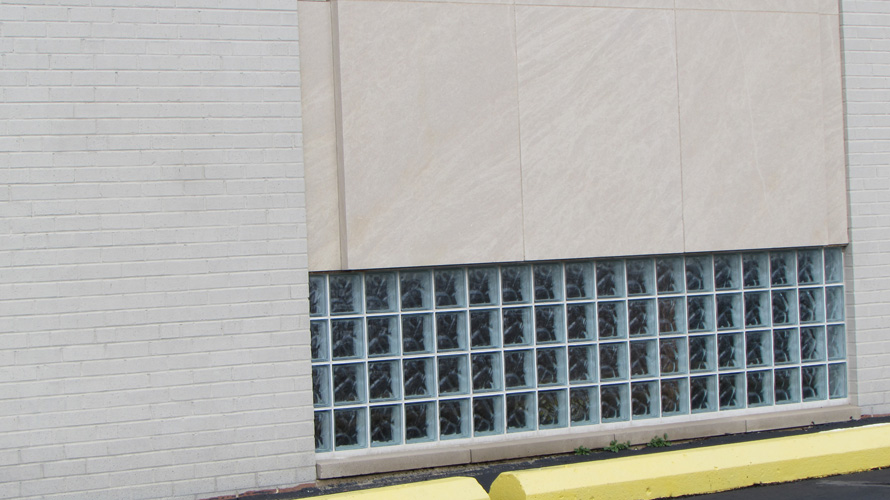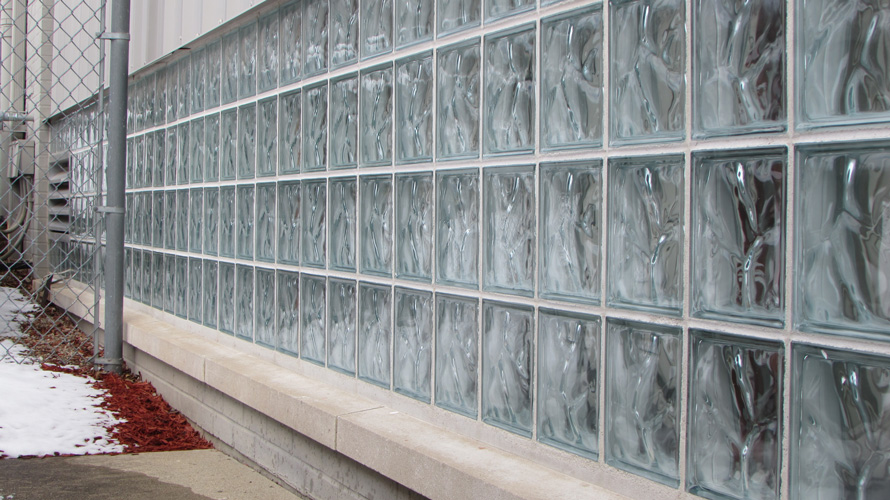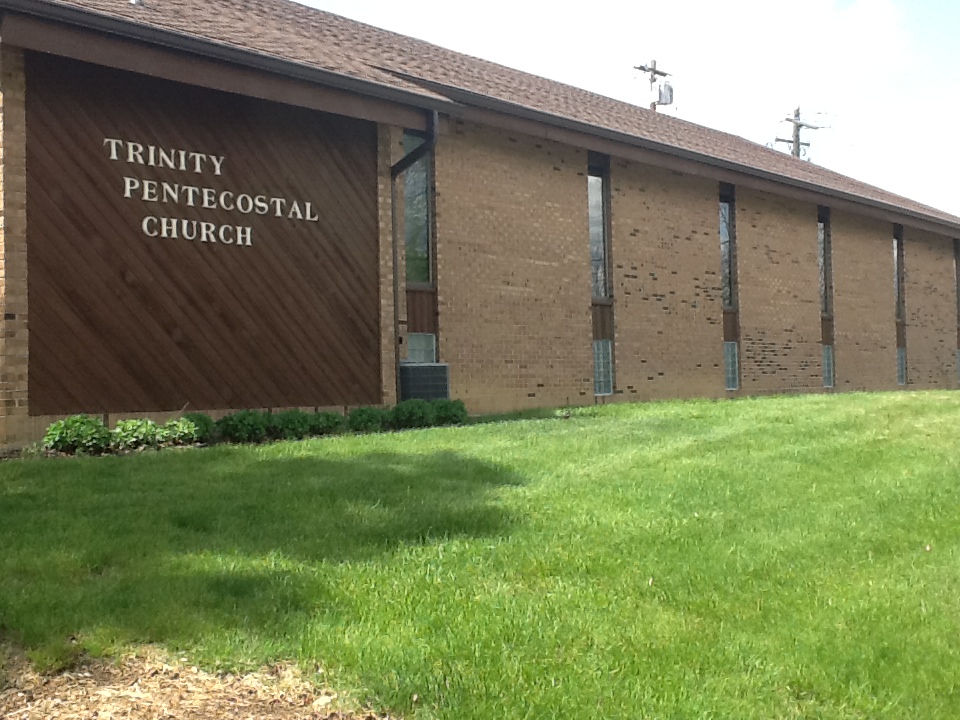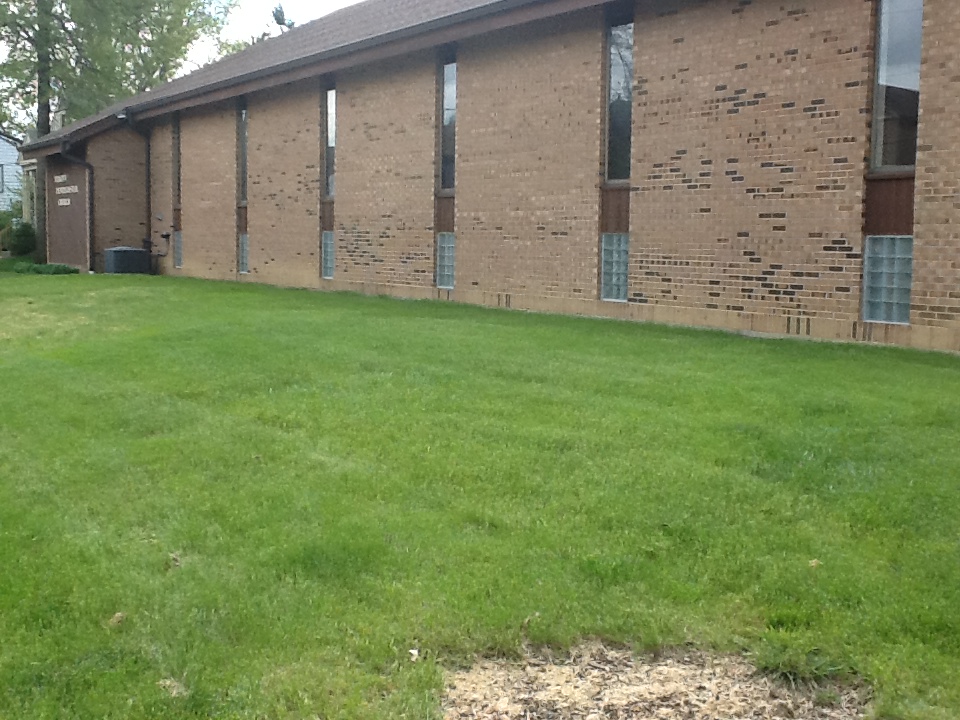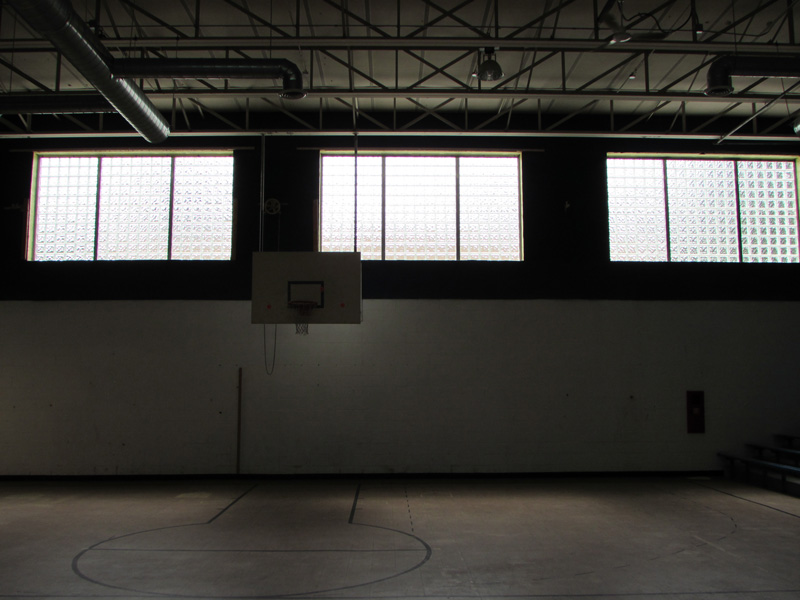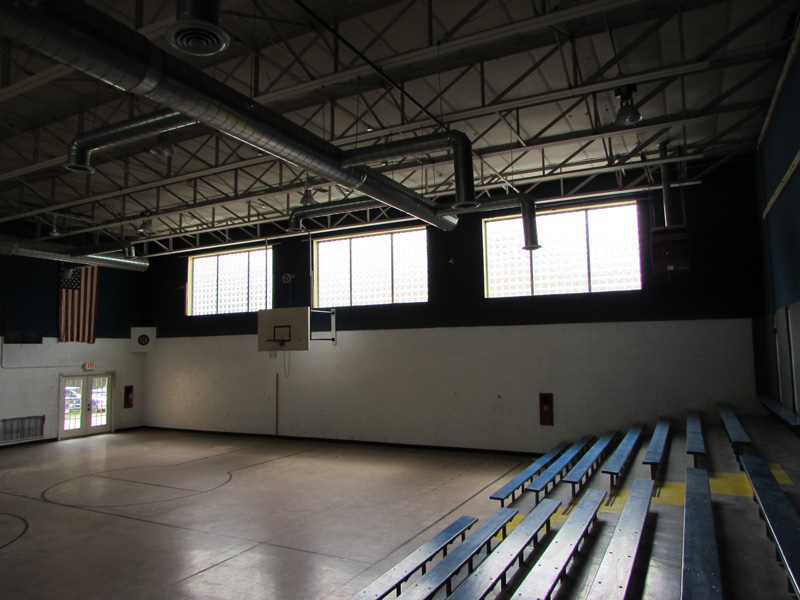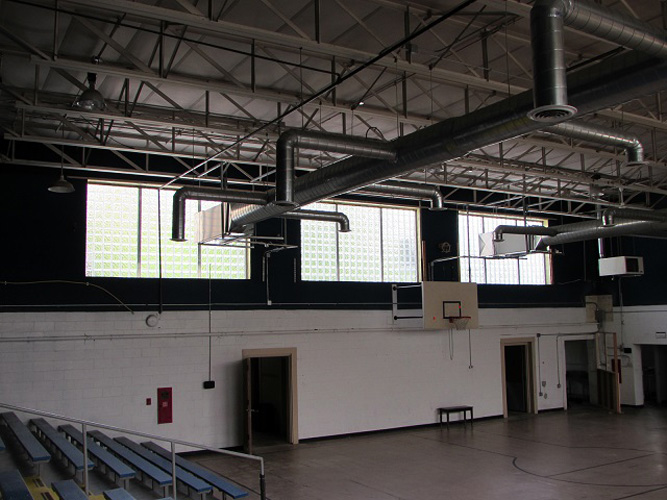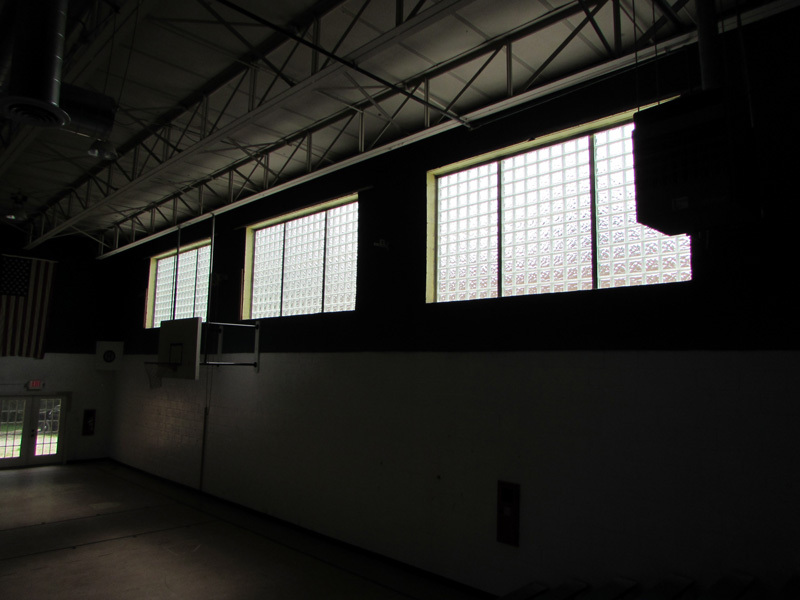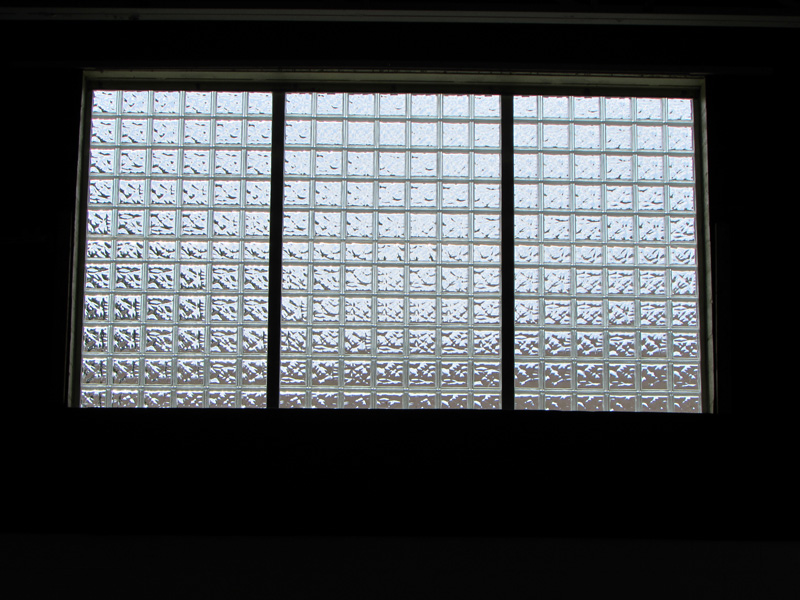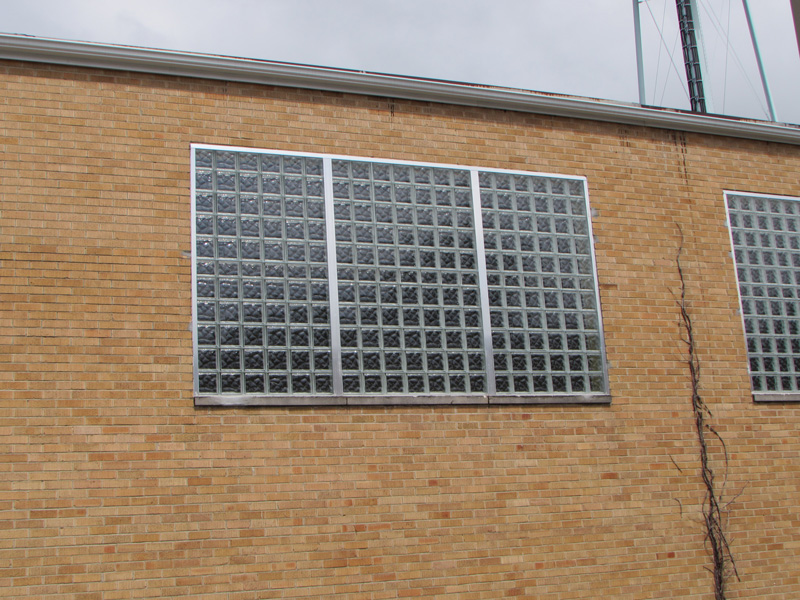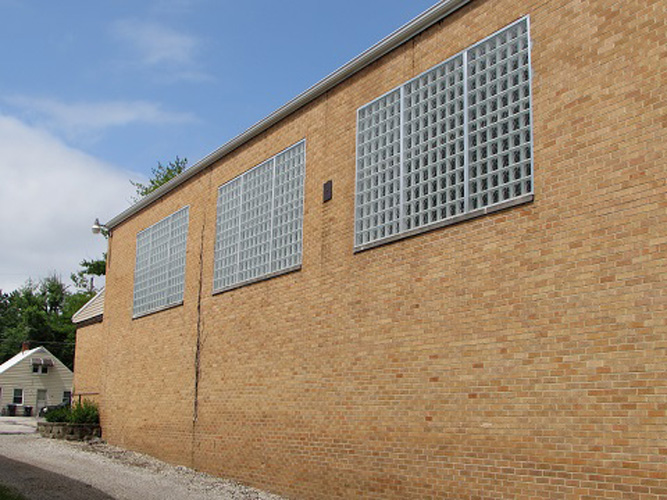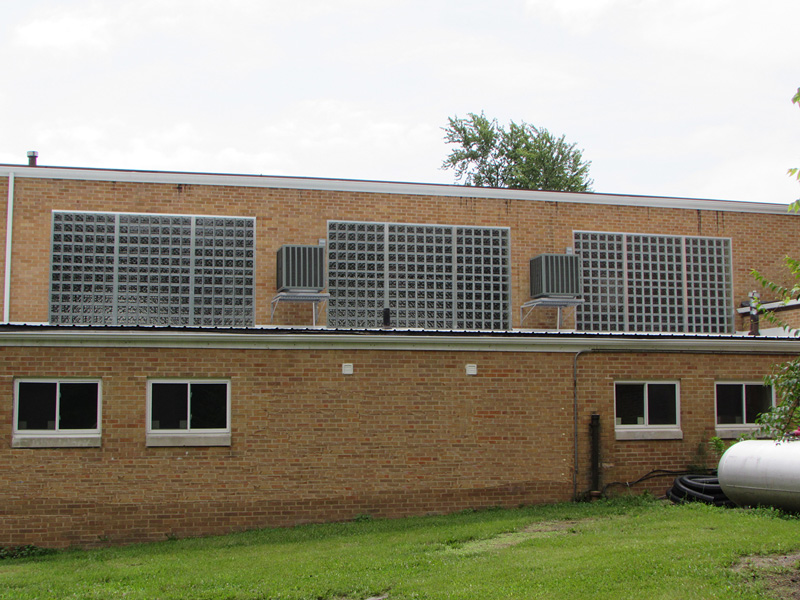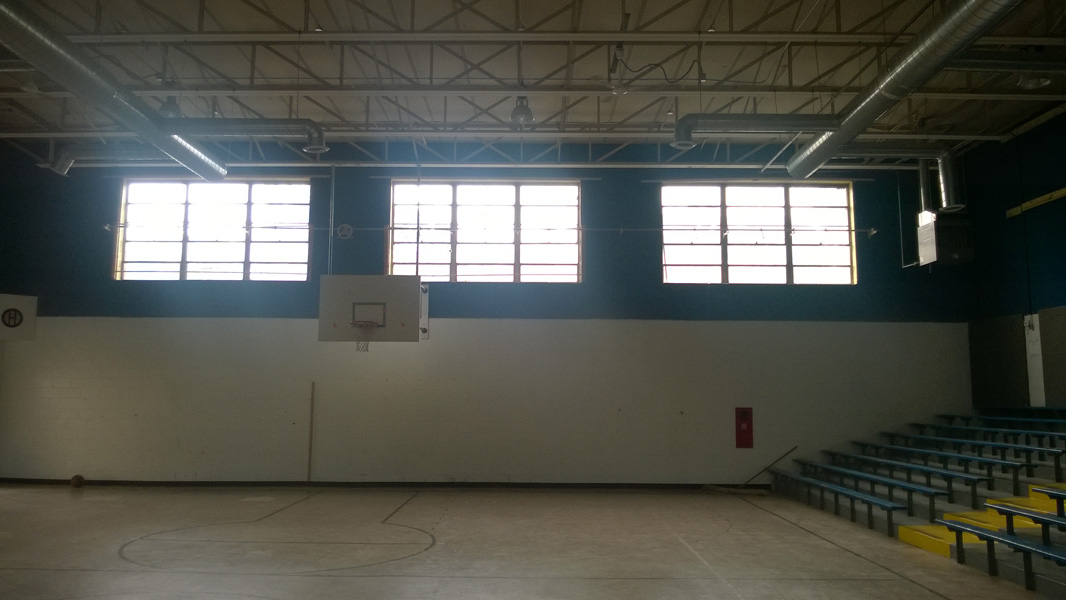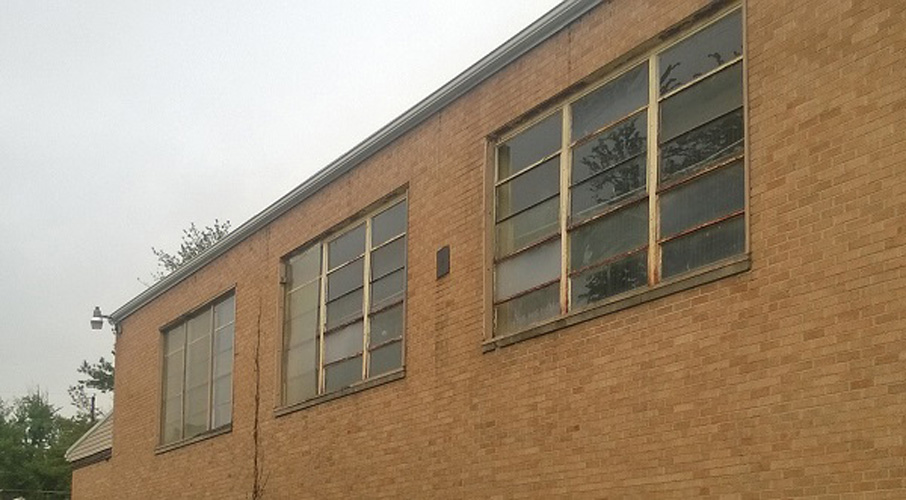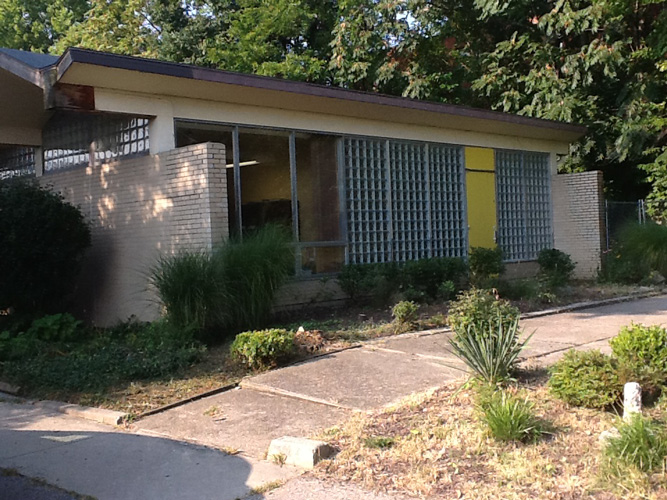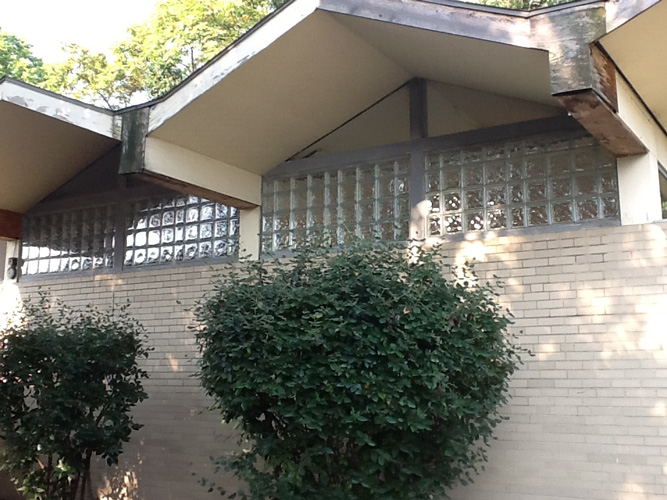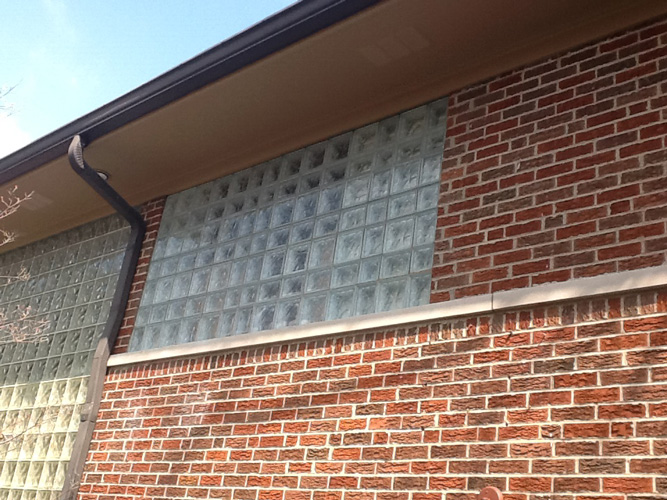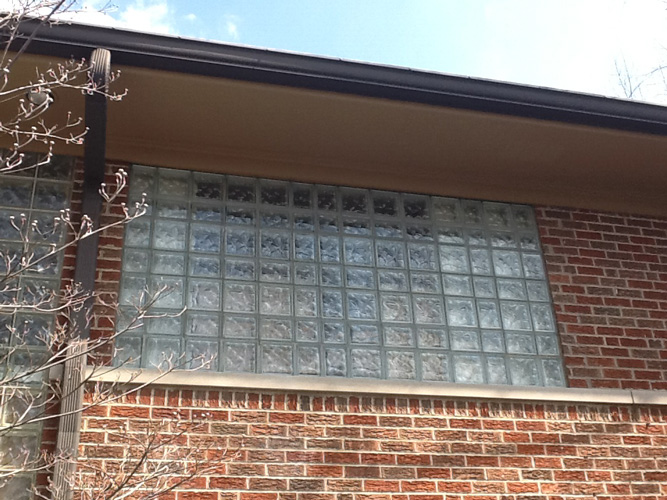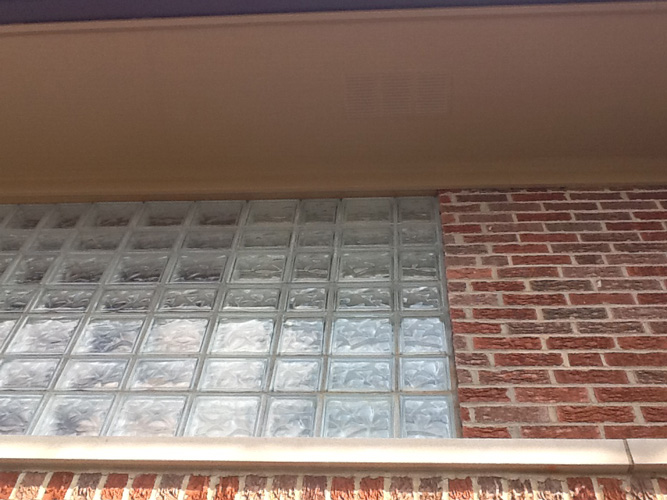 There is no better name in Glass Block. Cincinnati Glass Block provides block, installation, & consulting/design. For contractors we offer training classes. Contact us now and see how Glass Block can improve your home or business.